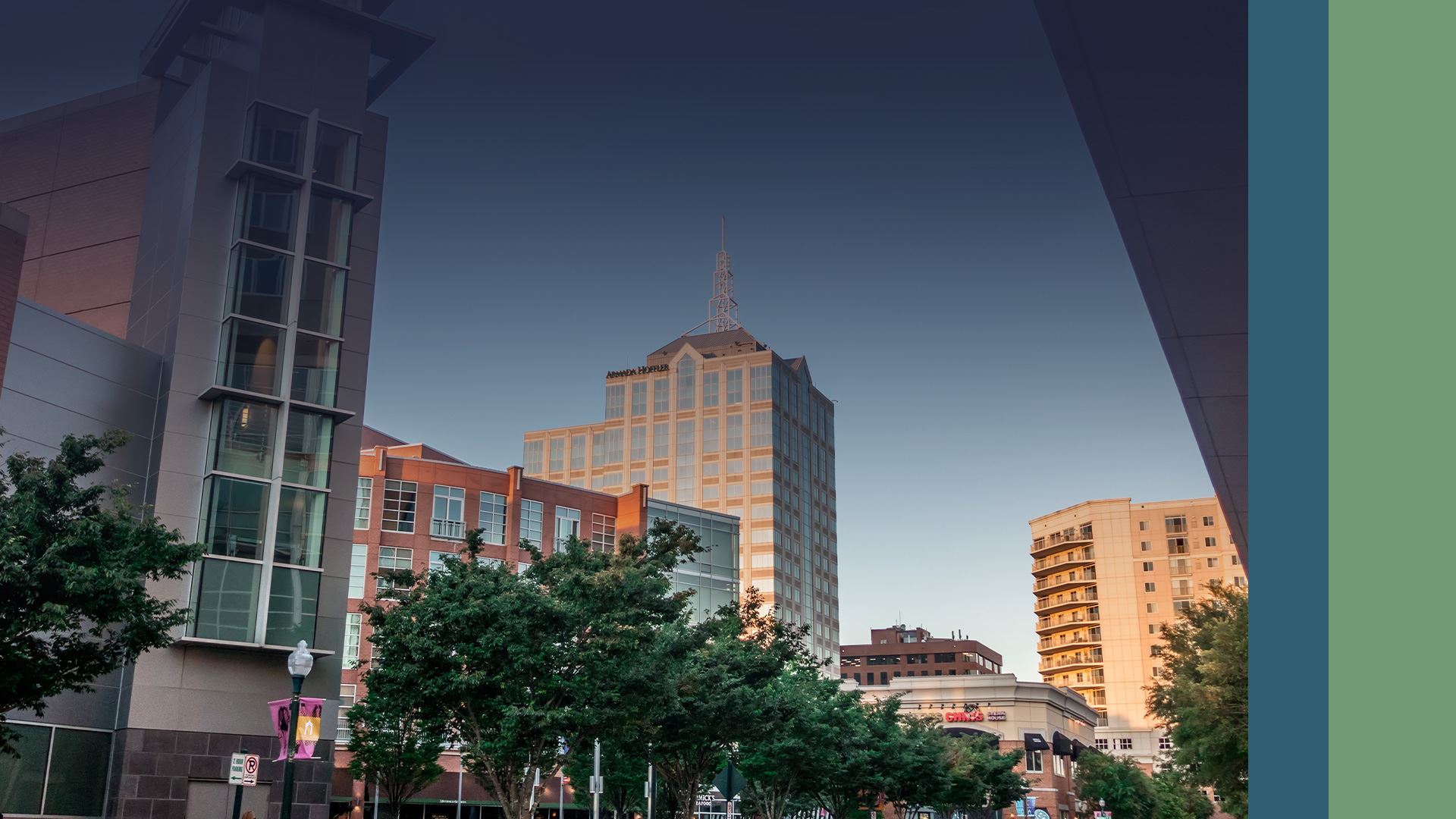 Put Decades of Experience on Your Side
We'll Handle Your Case With CONFIDENCE
At McCormack & McCormack, our attorneys fight for your rights. With more than 55 combined years of experience, our attorneys understand the challenges you face and the consequences that could follow if your case is not favorably resolved.
Dial (888) 490-0876 right away to begin planning your defense. You can also contact McCormack & McCormack online.
Case Results
See exactly what McCormack & McCormack has been able to accomplish for clients over the years.
Read Our Results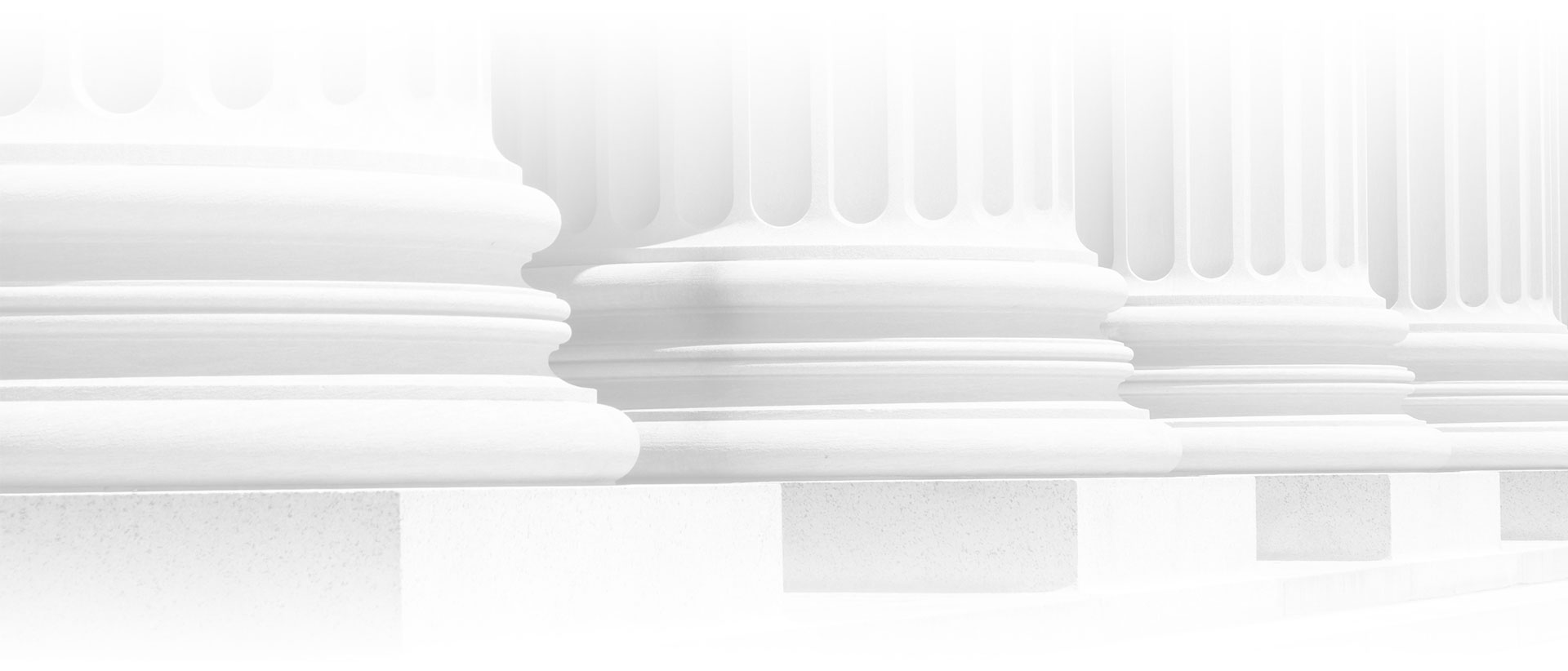 Cases We Handle in Virginia
Put Our Experience on Your Side
Arrested? Get Your Free Consultation Now
Our Virginia Beach criminal defense lawyers represent men and women throughout the Eastern Shore, including Chesapeake, Newport News, Williamsburg, and the surrounding areas. Whether this is your first offense or you have a record, our team is ready to provide you with dedicated representation. Give us a call to arrange a time to speak with our team and learn more about the best strategies for moving forward. We handle everything from traffic offenses, probation violations, and property crimes to sex crimes, violent crimes, weapons offenses, and more.
Zealous Support for Accused Service Members
We are also the Hampton Roads area's go-to law firm for military criminal defense. Military cases require extensive knowledge and experience and should only be entrusted to the most qualified legal experts. Our firm has handled thousands of cases throughout our history, and we can give you a clear picture of what you face and how to prepare for the proceedings ahead.
Also Handling Personal Injury Claims­
In addition to our core criminal defense practice, we also help injury victims and families file personal injury claims. If you have been hurt in a preventable accident caused by someone else's negligence, or if you have suffered the wrongful death of a loved one, give us a call to discuss your case. You may be entitled to compensation for your pain and suffering, medical bills, lost wages, and other damages.

Schedule a Free Consultation
When you have prosecutors arguing for your punishment, having an advocate makes a world of difference. McCormack & McCormack is here to take your side and protect your innocence, no matter what it takes. By scheduling a consultation today, we can get started examining the charges and evidence filed against you. Making a strong defense requires asking the right questions and proving the right motives. Let us stand for your rights and protect your freedom.
Don't wait to schedule your free consultation. Dial (888) 490-0876 now to meet with McCormack & McCormack.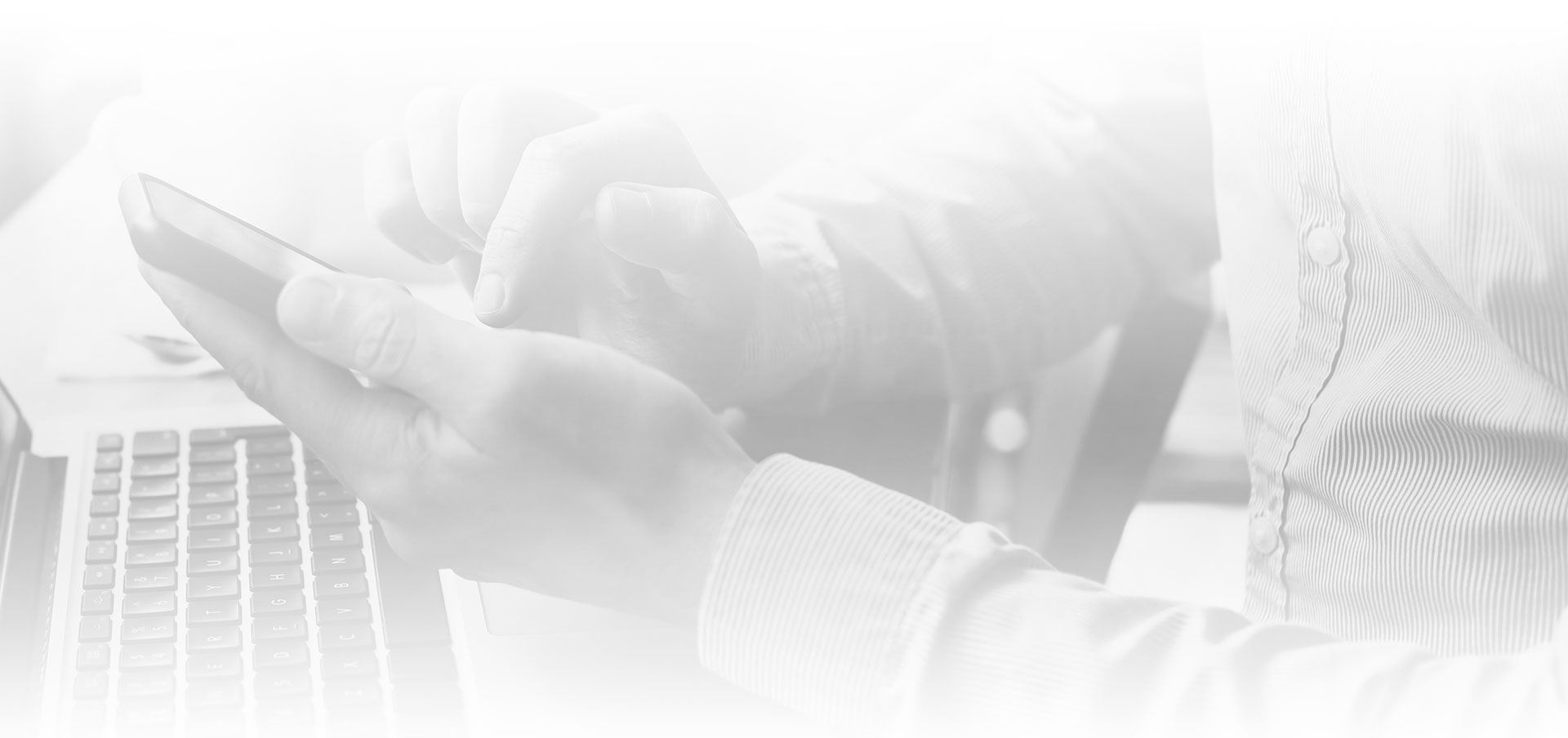 Contact Us
Call (888) 490-0876 or use our quick contact form to send us your questions today.
Why Hire McCormack & McCormack?
Providing Nothing Less than Exceptional Client Service
Along with a strong focus on successful results, the entire team at McCormack & McCormack is committed to providing our clients with the exceptional legal service that they deserve. When we agree to represent your case, we will take the time to build a trusting attorney-client relationship. In doing so, we believe that we will be better prepared to address the unique circumstances of your case and provide you with the personalized guidance that you will need during this difficult time. To fulfill this promise to our clients, we have employed an extensive support staff of highly experienced paralegals. By ensuring that each and every case receives the attention that it needs, we have found that our clients feel comfortable in the hands of our dedicated team.