About Our Firm
Aggressive. Diligent. Confident.
About McCormack & McCormack
Results Driven and Client Focused Since 1982
Founded on experience and providing aggressive representation, we continue to hold to these traits. Backed by more than 55 years of combined legal experience and hundreds of jury trials under our belts, we work diligently to achieve only top-tier results for our clients. Our case results speak volumes about our ability to achieve the best possible outcomes.
Attorney Greg D. McCormack began his legal career as a military prosecutor and then became a defense counsel with the U.S. Army Judge Advocate General (JAG) Corps before he left active duty. Having discovered a passion for defending military personnel facing criminal charges, he has devoted his career to the representation of his clients facing court-martials, adverse administrative action for enlisted personnel and Show Cause Boards of Inquiry for Officers. His drive carried over to representing clients facing serious criminal charges in Virginia state and Federal courts.
Attorney Jarrett L. McCormack has extensive experience in defending clients facing criminal charges in Virginia state and Federal courts. As a criminal defense attorney, Jarrett is recognized in the legal community as being a hard charging, no-nonsense attorney with unique analytical and cross-examination skills. He has the ability to secure acquittals and favorable resolutions for his clients, frequently without the cases progressing through the full spectrum of the court system. Many of Jarrett's clients are senior enlisted military personnel and officers who are facing criminal prosecution in the state and Federal court system – clients who will face adverse administrative action that could result in loss of their careers if convicted. His tenacious defense of those clients leads not only to acquittals on the criminal charges, but also saving their military careers.
Attorney Robert W. Canoy Jr. joined McCormack and McCormack after serving over a decade on active duty as an attorney in the U.S. Coast Guard. On active duty, he prosecuted and defended numerous high-profile cases with impressive results. He was recognized in the military legal community as a top litigator with excellent legal writing and oral advocacy skills. His experience, analytical capabilities, and knowledge of the law give Robert a unique ability to dissect cases and find critical legal issues that other attorneys overlook. Robert's past clients have included the full range of military members from the most junior enlisted to senior flag officers.
The Law Firm of McCormack and McCormack provides skilled representation in military, State and Federal criminal cases. Our attorneys are fully supported by a paralegal staff that is highly experienced and who work closely with the attorneys and our clients to provide the best defense. We focus on the individual goals and needs of each client and build their cases accordingly.
Hire an Experienced Lawyer
Whether you are a facing criminal charges or adverse military action, our firm is the best choice for your case. Read through our testimonials to see what our past clients have to say about our service and results. We will thoroughly prepare your case from the moment we accept it until the moment it is complete.
In addition to our testimonials and case results, our firm has also been featured in the media. This includes television stations such as Fox News, PBS, and TLC, as well as print media such as The Washington Post and the Virginian-Pilot. The litigation skills of Greg McCormack have been recognized in two novels by well-known authors – Honor and Betrayal by Patrick Robinson which describes how Greg McCormack successfully defended a Navy SEAL who was accused of abusing a high profile detainee, the Butcher of Fallujah, as well as The Wrong Guys by Tom Wells and Richard A. Leo which describes how Greg McCormack's aggressive representation of one of the Norfolk Four set the groundwork for the eventual pardon of all four sailors who were wrongfully convicted of the brutal rape and murder of a sailor's wife.
Contact an attorney from McCormack & McCormack today to learn more about how we can assist with your case.
Practice Areas

"Greg and Jarrett McCormack are exactly what anyone hopes for when looking for a lawyer."

- Former Client

"The staff and lawyers were there every step of the way. Always felt like they truly cared about my family."

- Former Client

"Greg, I think you are a terrific lawyer and I admire your professionalism."

- Former Client

"Jarrett McCormack saved my career, best lawyer in the area. His relentless efforts cannot be overstated, and I cannot be more appreciative for the positive outcome he helped me achieve!"

- Former Client

"When I mentioned your name to the JAG officer he said, "Greg McCormack is a "Bulldog"...if anyone can prove you are innocent he can"."

- Former Client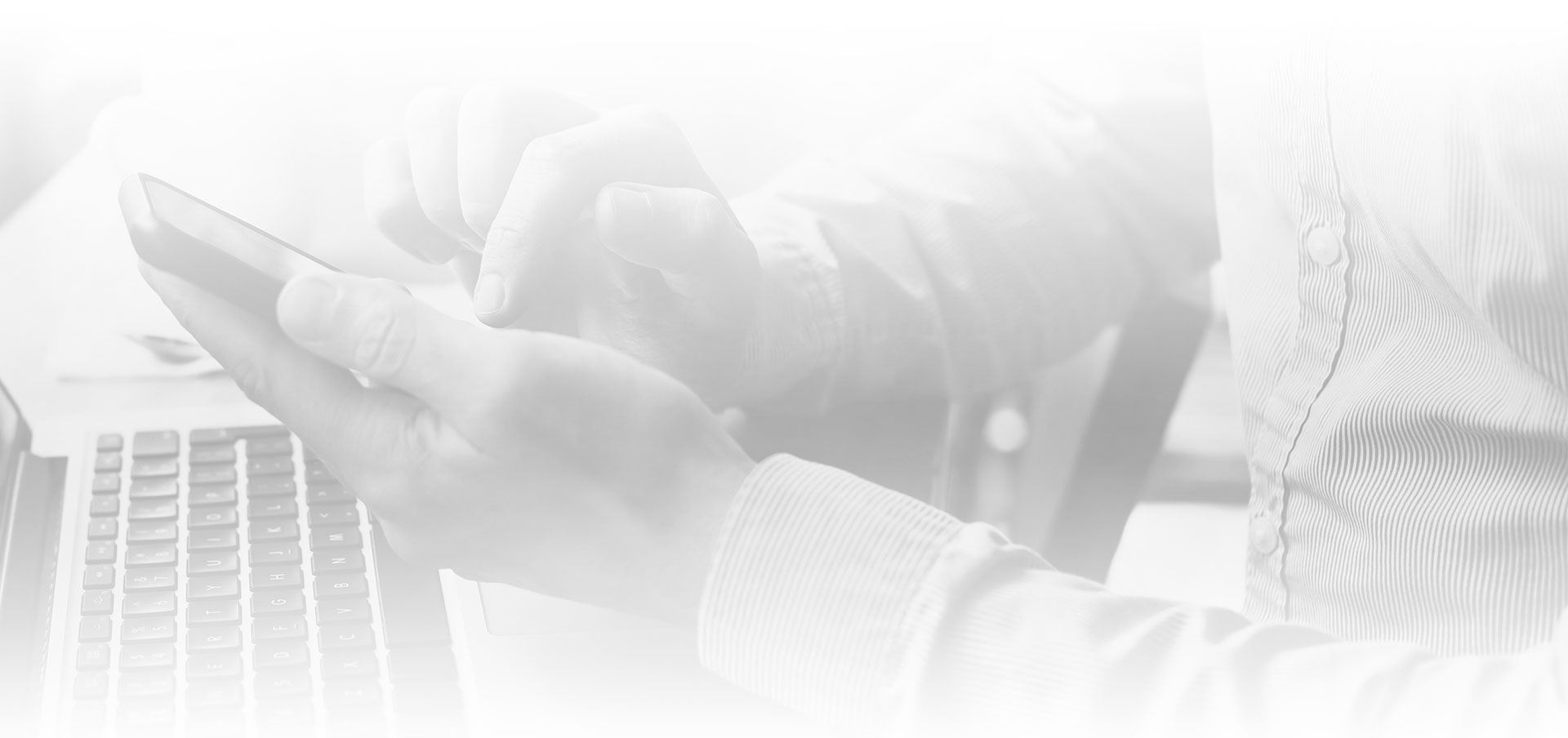 Contact Us
Call (888) 490-0876 or use our quick contact form to send us your questions today.
Why Hire McCormack & McCormack?
Providing Nothing Less than Exceptional Client Service
Along with a strong focus on successful results, the entire team at McCormack & McCormack is committed to providing our clients with the exceptional legal service that they deserve. When we agree to represent your case, we will take the time to build a trusting attorney-client relationship. In doing so, we believe that we will be better prepared to address the unique circumstances of your case and provide you with the personalized guidance that you will need during this difficult time. To fulfill this promise to our clients, we have employed an extensive support staff of highly experienced paralegals. By ensuring that each and every case receives the attention that it needs, we have found that our clients feel comfortable in the hands of our dedicated team.