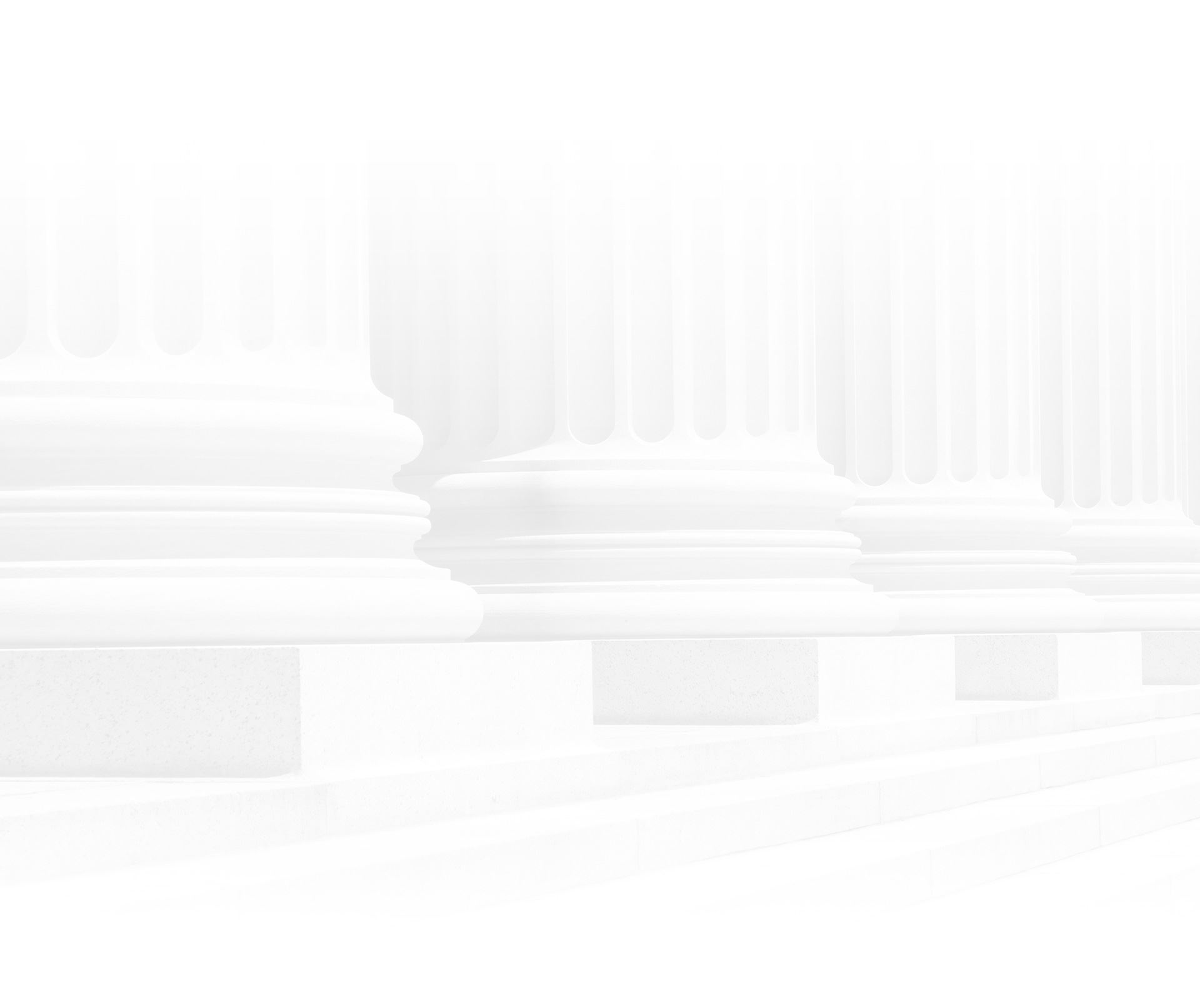 Our goal for each client is to build their case based on their individual needs and to provide focused and attentive counsel every step of the way. We investigate the facts and thoroughly assess our clients' cases, keeping them informed so that we can handle their case to their ultimate satisfaction. Click on the names of our attorneys and paralegals below to read their individual biographies and learn more about their experience and skills. You can also set up a free case evaluation to speak with one of our attorneys who will discuss your case at no cost to you. From the moment we accept your case, we will fight relentlessly to secure the best possible outcome.
At McCormack & McCormack, our attorneys are seasoned trial lawyers with extensive experience in federal criminal defense and military law.
Paralegals Profiles
- Virginia and Federal, Criminal Defense, Military Law, and Personal Injury
Contact us today for exceptional and personalized legal representation; click here to learn more about our firm.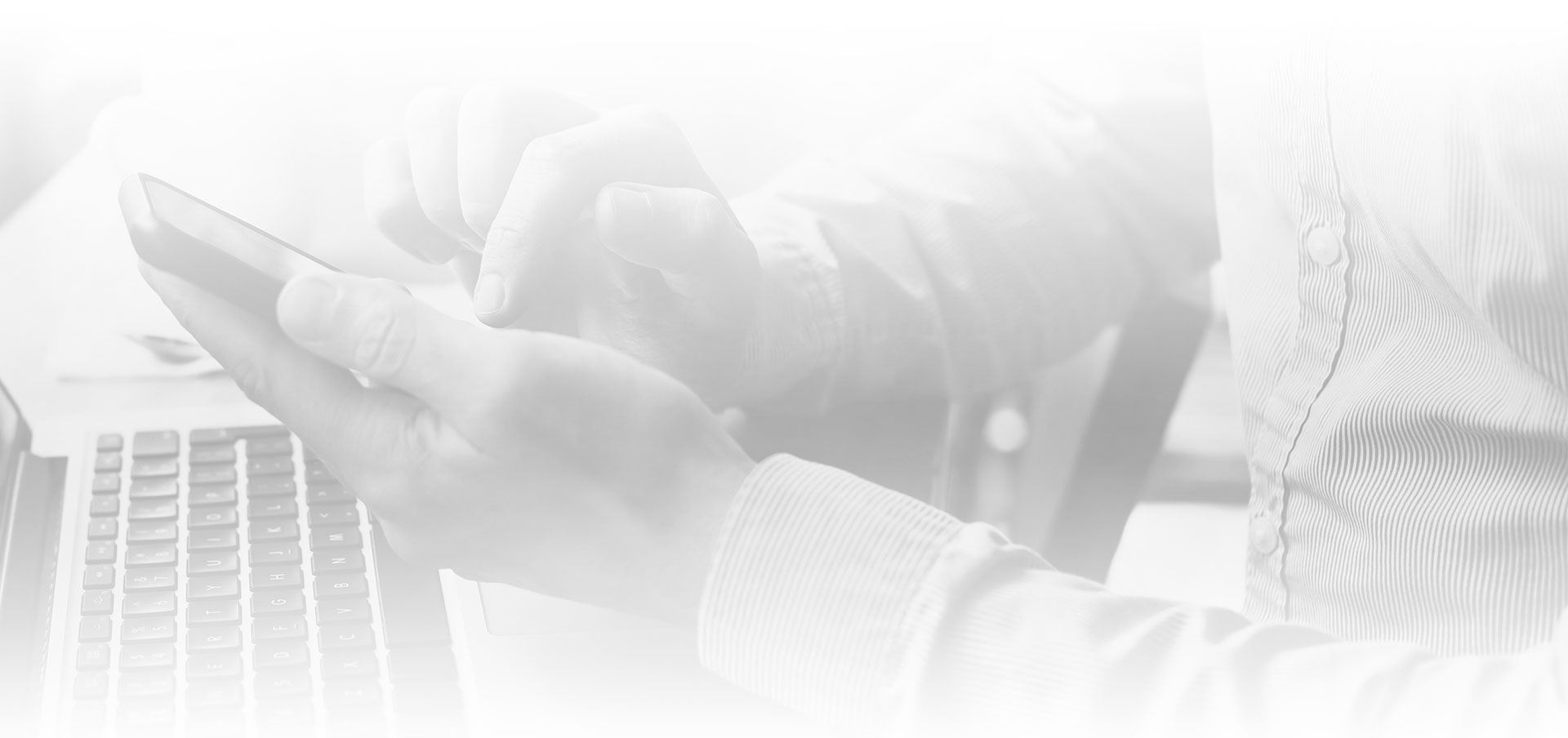 Contact Us
Call (888) 490-0876 or use our quick contact form to send us your questions today.
Why Hire McCormack & McCormack?
Providing Nothing Less than Exceptional Client Service
Along with a strong focus on successful results, the entire team at McCormack & McCormack is committed to providing our clients with the exceptional legal service that they deserve. When we agree to represent your case, we will take the time to build a trusting attorney-client relationship. In doing so, we believe that we will be better prepared to address the unique circumstances of your case and provide you with the personalized guidance that you will need during this difficult time. To fulfill this promise to our clients, we have employed an extensive support staff of highly experienced paralegals. By ensuring that each and every case receives the attention that it needs, we have found that our clients feel comfortable in the hands of our dedicated team.