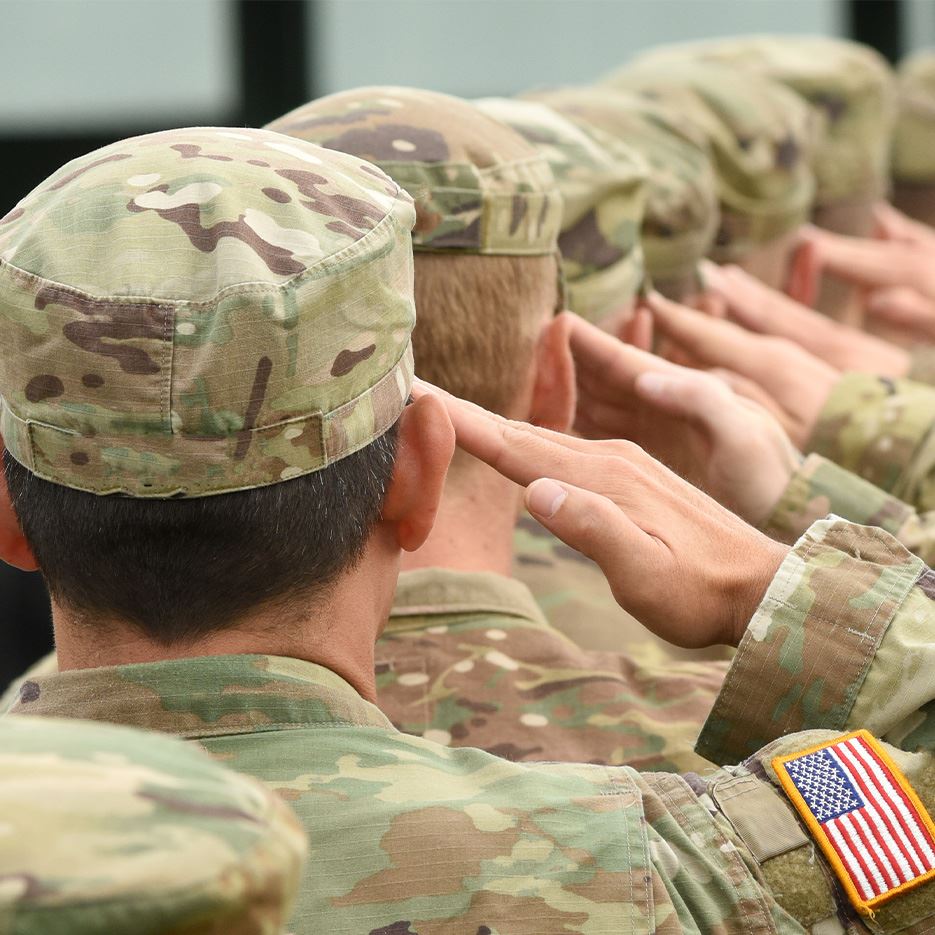 Military Criminal Defense Attorneys
Military Criminal Defense Lawyers Defending Those Who Protect Our Country
At McCormack & McCormack, our Virginia Beach military lawyers fight to protect the legal rights of men and women who put their own lives at risk to defend the rest of us. Members of the U.S. Armed Forces serve to protect and uphold the principles of the U.S. Constitution and the Bill of Rights, but unfortunately, their own rights are frequently trampled in the course of a military criminal investigation, court-martial or administrative separation proceeding.
This is especially true in military sex offense cases, where the rules are seemingly changing each year towards enhancing the "rights" of the alleged victim, at the expense of the due process rights of the accused.
How Our Virginia Beach Military Defense Lawyers Can Help
If you are charged with a criminal offense under the Uniform Code of Military Justice (UCMJ), defend the allegations against you by securing the professional representation of an extremely experienced and aggressive civilian attorney who has successfully fought against all branches of the military in countless cases.
Although you are entitled to an appointed military defense counsel once you are formally charged by your command, the appointed counsel is often an attorney with limited and sometimes no criminal litigation experience.
To take the first steps towards a trial-tested defense, call (888) 490-0876 to request a free case evaluation today with a JAG military lawyer.
What are the Penalties for a Court-Martial Conviction in Virginia?
If you have been accused of committing a military offense, upon conviction you will not only be facing a record of a federal conviction, but you may face a sentence to include:
Substantial confinement
Reduction in pay grade (if enlisted)
Forfeiture of all pay and allowances
Punitive discharge – Bad Conduct or Dishonorable (if enlisted); Dismissal (if officer)
Sex offender registration (mandatory for conviction of any sex offense)
In most court-martials, there is one single factor that may determine the final outcome of the case, regardless of the quality and scope of the evidence: the experience and aggressiveness of the defense attorney. The experience and skill level of the defense lawyer may make the difference between the accused being able to continue his or her career, or ending up in confinement and facing a future of living with a criminal record and sex offender registration in sex offense cases.
Types of Military Offenses
With the extensive support of our administrative staff and our highly experienced military paralegals, as well as the exhaustive preparation and aggressive courtroom representation which we invest in every case we represent, we regularly achieve outstanding results for our clients.
Some of the military cases we handle include:
Conduct Unbecoming an Officer
Officer Show Cause Board of Inquiry
Why Should I Choose McCormack & McCormack?
Our firm's military justice background equips us to take on the challenges of fighting to defend your name and to win your case or secure the best possible outcome. Greg McCormack's extensive experience practicing as both a prosecutor and defense lawyer while he was on active duty with the U.S. Army Judge Advocate General (JAG) Corps provided him with the foundation for his ability to defend countless military personnel from all branches of the Armed Forces.
Our track record includes the successful defense of thousands of court-martials and administrative separation/officer Show Cause Boards of Inquiry. Our military paralegal support staff retired from the military and have extensive military justice backgrounds. It is crucially important that your defense attorney have a solid paralegal support staff. In today's environment, many civilian attorneys practicing military law operate out of a "virtual office" space, which they share with numerous other attorneys when desk or meeting space is needed.
Don't be afraid to ask questions of any attorney you are consulting with – does he or she have a full time office and is there a paralegal support staff – if so, what is the paralegal's background and experience.
To speak with our experienced Virginia Beach military criminal defense attorney, give us a call at (888) 490-0876 or contact us online today.
How Our Virginia Beach Military Criminal Defense Attorneys Can Help
When we take on a new case, Greg McCormack will fully evaluate the facts and evidence and provide our client with an honest assessment of the situation, so that our client knows what to expect and so we can prepare the best possible defense against the charges. Regrettably, many civilian defense attorneys who are being consulted will tell the potential client what he or she wants to hear. Greg McCormack will not do that – he will tell it as it is and not sugar coat things in an effort to secure his retention on your case.
This is your life and your future, as well as that of your family, and you need an attorney who will be up front and honest with you, and prepared to do what is necessary to secure a complete dismissal or acquittal of all charges, or the best possible result on your case. Greg McCormack is a highly skilled criminal litigator, who takes a no-nonsense approach in court and is well known for conducting withering cross-examination of alleged victims and adverse witnesses at trial. If at all possible, retain legal representation while you are still under investigation and before any court-martial charges or adverse administrative actions have been initiated against you, so that we may be able to intervene on your behalf and to favorably resolve the situation.
Agreeing to be interviewed by the investigators can be a serious mistake that can have devastating impact upon the resolution of your case, so if possible it is best to retain your military defense counsel as soon as you become aware of the investigation.
Our Virginia Military Lawyer Reviews
If you are an officer or senior enlisted member facing the loss of your career as a result of a Show Cause Board of Inquiry or administrative separation action, Greg McCormack has successfully assisted hundreds of clients in similar cases, saving their careers.
Visit our criminal lawyer reviews to see why clients choose our Virginia Beach law firm when they need the best military and army defense lawyer. Don't wait, contact our military law firm today.
Contact us online or give us a call at (888) 490-0876 for a confidential case evaluation to discuss the matter with a military criminal defense attorney.
Meet Our Attorneys
Results Driven and Client Focused Since 1982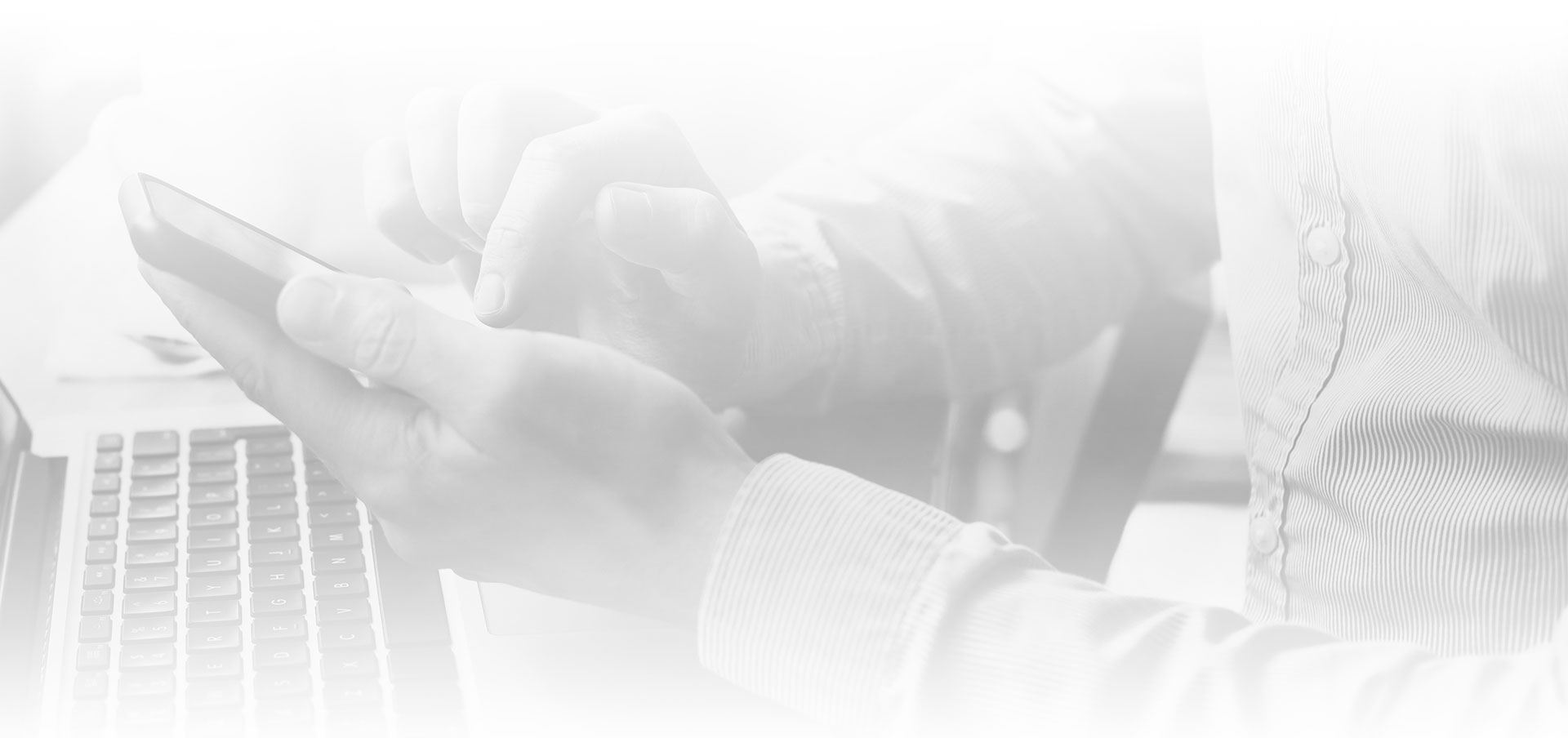 Contact Us
Call (888) 490-0876 or use our quick contact form to send us your questions today.
Why Hire McCormack & McCormack?
Providing Nothing Less than Exceptional Client Service
Along with a strong focus on successful results, the entire team at McCormack & McCormack is committed to providing our clients with the exceptional legal service that they deserve. When we agree to represent your case, we will take the time to build a trusting attorney-client relationship. In doing so, we believe that we will be better prepared to address the unique circumstances of your case and provide you with the personalized guidance that you will need during this difficult time. To fulfill this promise to our clients, we have employed an extensive support staff of highly experienced paralegals. By ensuring that each and every case receives the attention that it needs, we have found that our clients feel comfortable in the hands of our dedicated team.