Paralegal Profiles
Aggressive. Diligent. Confident.
Kat Hensley

Kat Hensley joined the Navy in 1984 and attended Opticalman "A" and "C" school. As an OM she repaired all types of navigational equipment and specialized in repairing submarine periscopes. While stationed at Trident Refit Facility, Kingsbay GA she converted to the Navy Career Counselor rating and attended Career Counselor school in 1996. She transferred to the USS Monongahela and began providing career guidance and assistance on various career and administrative issues. While at her last duty station, U.S. Joint Forces Command, Norfolk VA, she had a variety of duties including career management, security manager, administrative LPO and worked a wide array of military issues both for the Navy and all other branches of service until her retirement in Oct 2004.
Kat was awarded the following ribbons: Defense Meritorious Service Medal (1); Navy Achievement Medal (4); Joint Unit Meritorious Award (2); Meritorious Unit Commendation; Battle Efficiency Ribbon (2); Navy Good Conduct (5); National Defense Service Medal (2); Sea Service Deployment Ribbon (4); NATO Medal in addition to several others.
She brings a vast amount of military knowledge to our firm and assists our clients in courts-martial, state & federal criminal cases, administrative separation actions, and personal injury cases.
Courtney Walters

Courtney Walters started with our firm in 1998 as a part time office assistant. She worked for the City of Virginia Beach Fire Department as a Master Firefighter and Paramedic for 8 years before retiring and coming to work for our firm full time. She handles criminal matters in both Virginia state and federal courts. As a paralegal, she works extensively with our firm on civilian criminal matters. In addition to criminal matters, with Courtney's fire department and paramedic background, she is a knowledgeable asset working with our clients. Courtney holds a bachelor's degree in Interdisciplinary Studies from the University of Virginia.

"Greg and Jarrett McCormack are exactly what anyone hopes for when looking for a lawyer."

- Former Client

"The staff and lawyers were there every step of the way. Always felt like they truly cared about my family."

- Former Client

"Greg, I think you are a terrific lawyer and I admire your professionalism."

- Former Client

"Jarrett McCormack saved my career, best lawyer in the area. His relentless efforts cannot be overstated, and I cannot be more appreciative for the positive outcome he helped me achieve!"

- Former Client

"When I mentioned your name to the JAG officer he said, "Greg McCormack is a "Bulldog"...if anyone can prove you are innocent he can"."

- Former Client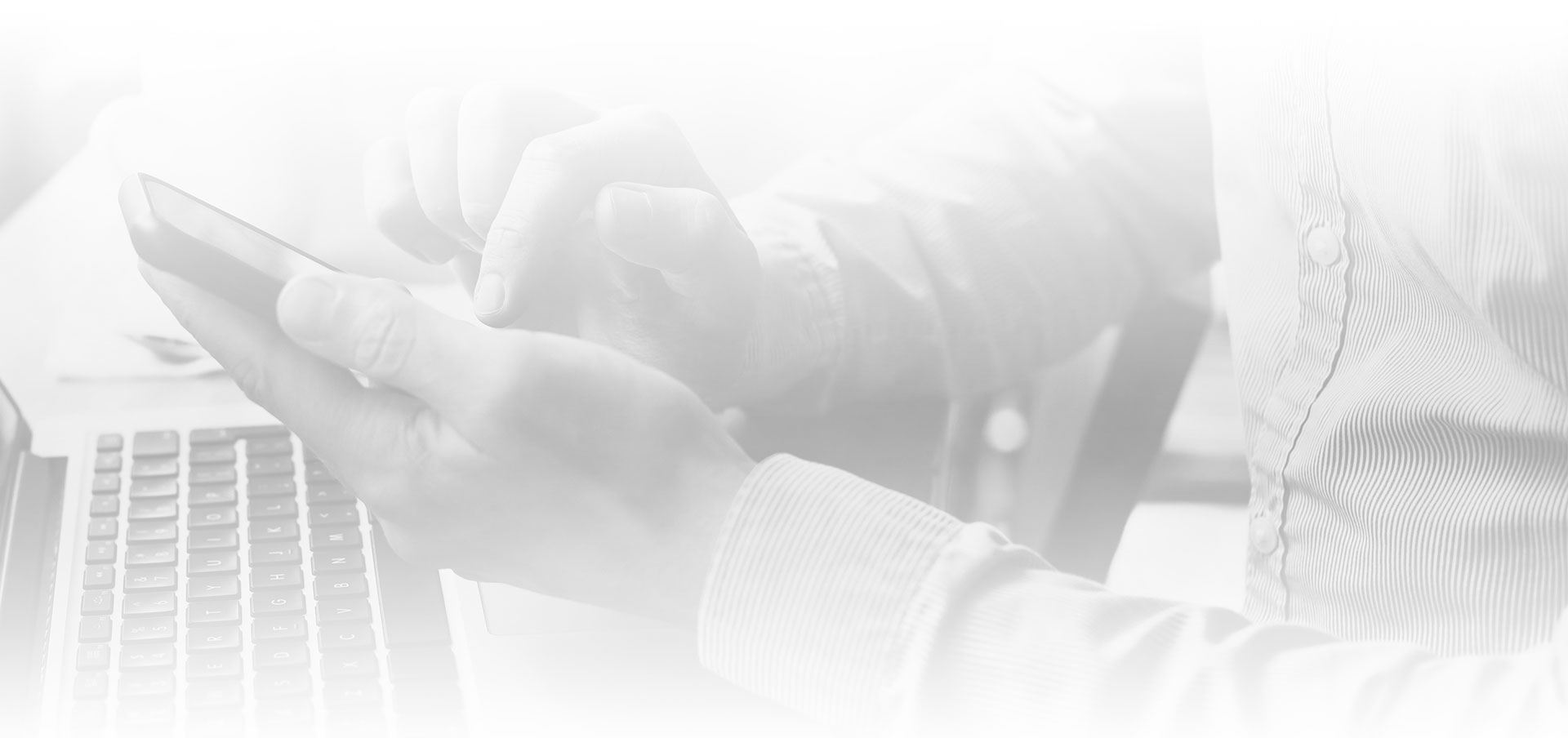 Contact Us
Call (888) 490-0876 or use our quick contact form to send us your questions today.
Why Hire McCormack & McCormack?
Providing Nothing Less than Exceptional Client Service
Along with a strong focus on successful results, the entire team at McCormack & McCormack is committed to providing our clients with the exceptional legal service that they deserve. When we agree to represent your case, we will take the time to build a trusting attorney-client relationship. In doing so, we believe that we will be better prepared to address the unique circumstances of your case and provide you with the personalized guidance that you will need during this difficult time. To fulfill this promise to our clients, we have employed an extensive support staff of highly experienced paralegals. By ensuring that each and every case receives the attention that it needs, we have found that our clients feel comfortable in the hands of our dedicated team.