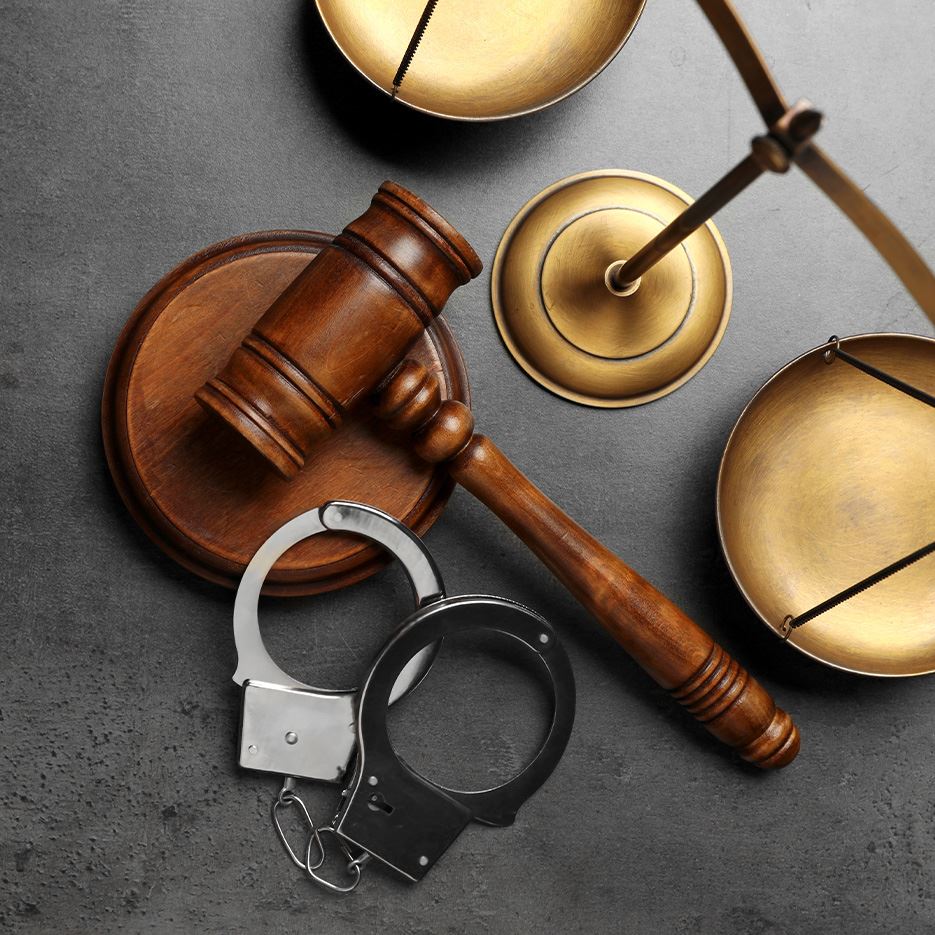 Aggressive Defense Throughout Hampton Roads and the Eastern Shore
Virginia Beach Criminal Defense Lawyers
Accused of a Crime in Hampton Roads? Call

(888) 490-0876

Now.
An arrest and criminal charge are stressful and often life-changing experiences. There is the possibility of criminal penalties and a permanent criminal record when you are charged with a single charge, multiple charges, a misdemeanor, or a felony in Virginia Beach. Penalties can range from a few days in jail to lengthy prison sentences, fines, probation, and other measures. You can be denied employment, housing, professional licenses, and more because of a permanent criminal record, which can be accessed easily online by others.
After being arrested and charged with a crime in Virginia Beach, you need to retain an experienced, aggressive, and successful criminal defense lawyer to handle your case and fight for your charges to be dismissed or for you to be found not guilty at trial. McCormack & McCormack has handled criminal defense cases since 1982 and the firm's attorneys have extensive experience defending military men and women. We are more than capable of fighting your criminal charges, no matter how serious they may be. Don't just take our word for it, click here to see how our previous clients feel about us.
To request an initial consultation with a criminal defense lawyer in Virginia Beach, please call (888) 490-0876 now.
We Handle All Types of Cases, Including:
What Do Criminal Defense Lawyers Do?
Criminal defense lawyers are legal professionals specializing in defending individuals or organizations accused of committing crimes. Their primary role is to protect the rights and interests of their clients throughout the criminal justice process. Here are some of the critical responsibilities and tasks performed by criminal defense lawyers:
Legal Counsel and Advice: Defense lawyers provide legal guidance and advice to their clients, explaining the charges they are facing, their rights, and the potential legal consequences. They help clients understand the complexities of the legal system and develop strategies for their defense.
Case Evaluation: Defense lawyers thoroughly examine the details of the case, including evidence, witness statements, police reports, and any other relevant information. They assess the strengths and weaknesses of the prosecution's case and identify potential legal issues or defenses.
Investigation: Defense lawyers conduct their investigations to gather evidence, interview witnesses, and uncover any information that may benefit the defense. This may involve hiring investigators, examining crime scenes, or obtaining expert opinions.
Legal Representation: Defense attorneys represent their clients in court proceedings, including arraignments, bail hearings, pretrial motions, plea negotiations, and trial. They advocate for their client's interests, challenge the prosecution's evidence, cross-examine witnesses, and present arguments to support their defense strategy.
Negotiation and Plea Bargaining: Defense lawyers negotiate with prosecutors to reach plea agreements, where the defendant agrees to plead guilty to lesser charges or for a reduced sentence. They assess the strengths and weaknesses of the case to secure the most favorable outcome for their clients.
Trial Preparation and Defense: If the case goes to trial, defense attorneys thoroughly prepare by researching legal precedents, crafting a defense strategy, and selecting potential jurors. They present evidence, call witnesses, and present arguments to persuade the jury of their client's innocence or to raise a reasonable doubt about their guilt.
Post-Trial and Appeals: In the event of a conviction, defense lawyers may assist their clients in filing appeals, challenging legal errors or constitutional violations that may have occurred during the trial. They continue to advocate for their client's rights and pursue potential avenues for post-conviction relief.
Throughout the process, defense lawyers are obligated to provide competent and zealous representation, protecting their client's constitutional rights and ensuring they receive a fair trial.
Proven Defense Lawyers with Decades of Experience
Attorneys Greg D. McCormack and Jarrett L. McCormack are both seasoned trial lawyers with years of experience in criminal defense. Mr. Greg McCormack began his legal career as a member of the U.S. Army JAG Corps and continued providing aggressive and capable criminal defense for civilians and military members after leaving active duty in 1982.
Mr. Jarrett McCormack clerked for the Law Firm of Greg D. McCormack for 10 years, and served as an intern with the U.S. Navy JAG Corps while in law school. He focuses his practice primarily on defending clients accused of criminal offenses in Virginia state and federal courts, and has built a reputation as an aggressive and tactical trial attorney. He is licensed by the Virginia State Bar, and is admitted to practice law by the United States Court of Appeals for the Armed Forces, as well as the federal courts, and provides skillful representation for defendants across the state.
Our firm has extensive case results proving our ability to handle any type of criminal defense case you may be facing.
If you have been accused of a crime, don't wait to get in touch with our firm. To request an initial consultation with a criminal defense lawyer in Virginia Beach, please call (888) 490-0876 now.
Related Reading
Meet Our Attorneys
Results Driven and Client Focused Since 1982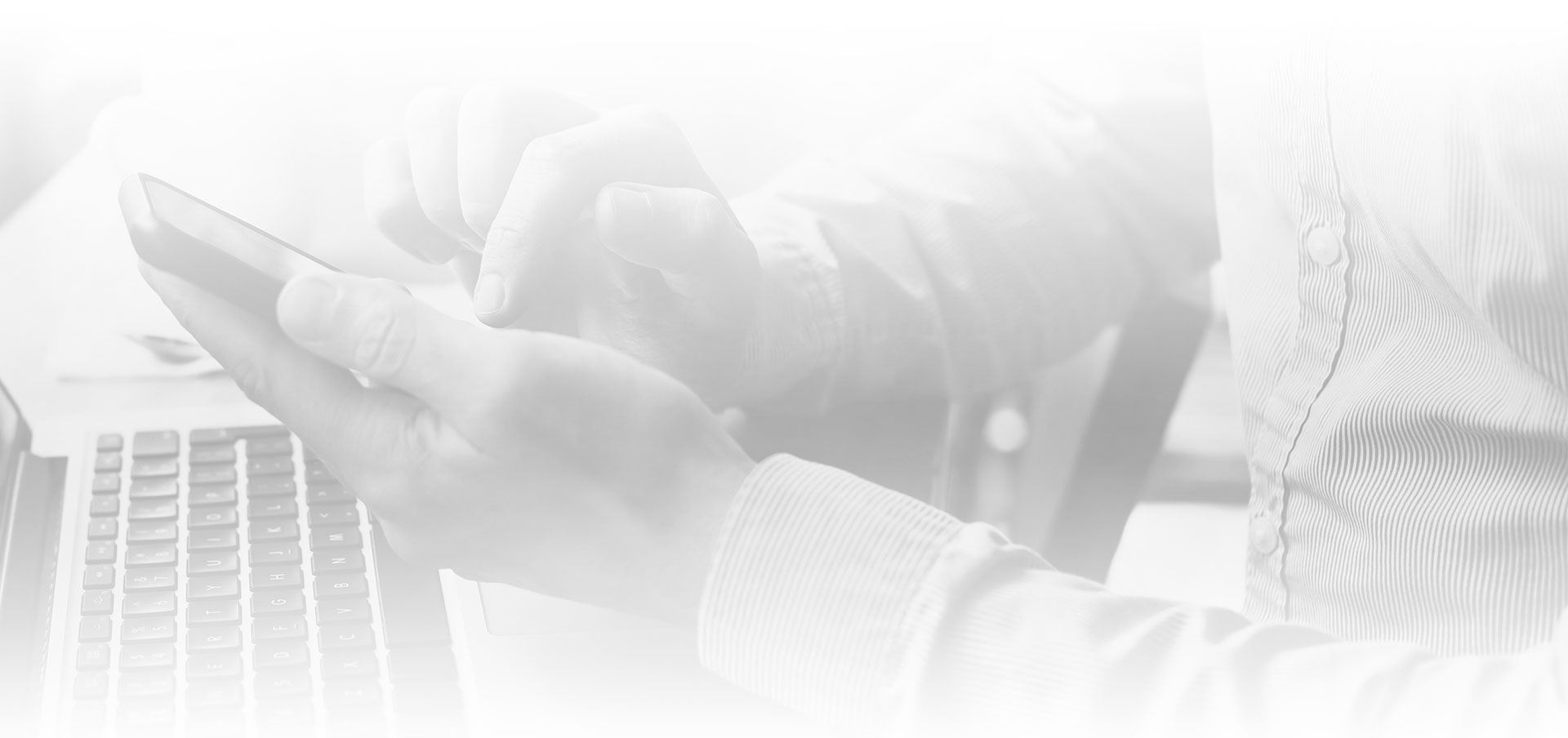 Contact Us
Call (888) 490-0876 or use our quick contact form to send us your questions today.
Why Hire McCormack & McCormack?
Providing Nothing Less than Exceptional Client Service
Along with a strong focus on successful results, the entire team at McCormack & McCormack is committed to providing our clients with the exceptional legal service that they deserve. When we agree to represent your case, we will take the time to build a trusting attorney-client relationship. In doing so, we believe that we will be better prepared to address the unique circumstances of your case and provide you with the personalized guidance that you will need during this difficult time. To fulfill this promise to our clients, we have employed an extensive support staff of highly experienced paralegals. By ensuring that each and every case receives the attention that it needs, we have found that our clients feel comfortable in the hands of our dedicated team.