Norfolk Sailor, Eric Wilson
Aggressive. Diligent. Confident.
Attorney Greg McCormack Defends "Norfolk Four" Sailor, Eric Wilson
Read about Greg McCormack's representation of Eric Wilson, one of the "Norfolk Four" sailors who were coerced by a detective to make false confessions involving the rape and murder of a Navy dependent wife. Despite the fact that two of the sailors secured guilty plea agreements to avoid the death penalty, Mr. McCormack fought the prosecution on Eric's case at every turn. Three of the sailors were convicted of capital murder and rape, and each was sentenced to two life sentences. Eric, who 'confessed' only involvement as to the rape, was acquitted by the jury of murder, but based on his 'confession,' the jury returned a verdict of guilty on the rape charge, but imposed an extremely lenient sentence of 8 ½ years.
After all trials were completed, extensive post-trial activity occurred in Eric's case, as well as one of the other sailors whose convictions were set aside on appeal, but was again convicted on retrial with double life sentences. After years of post-trial activity, full pardons were eventually issued by the Virginia Governor for all four defendants, resulting in subsequent payment of extensive damages for the wrongful convictions. The Wrong Guys, written by Tom Wells and Richard Leo, describes the litigation skill of Greg McCormack, which was later attested to at length during a function of participating attorneys after full pardons were obtained.

"Greg and Jarrett McCormack are exactly what anyone hopes for when looking for a lawyer."

- Former Client

"The staff and lawyers were there every step of the way. Always felt like they truly cared about my family."

- Former Client

"Greg, I think you are a terrific lawyer and I admire your professionalism."

- Former Client

"Jarrett McCormack saved my career, best lawyer in the area. His relentless efforts cannot be overstated, and I cannot be more appreciative for the positive outcome he helped me achieve!"

- Former Client

"When I mentioned your name to the JAG officer he said, "Greg McCormack is a "Bulldog"...if anyone can prove you are innocent he can"."

- Former Client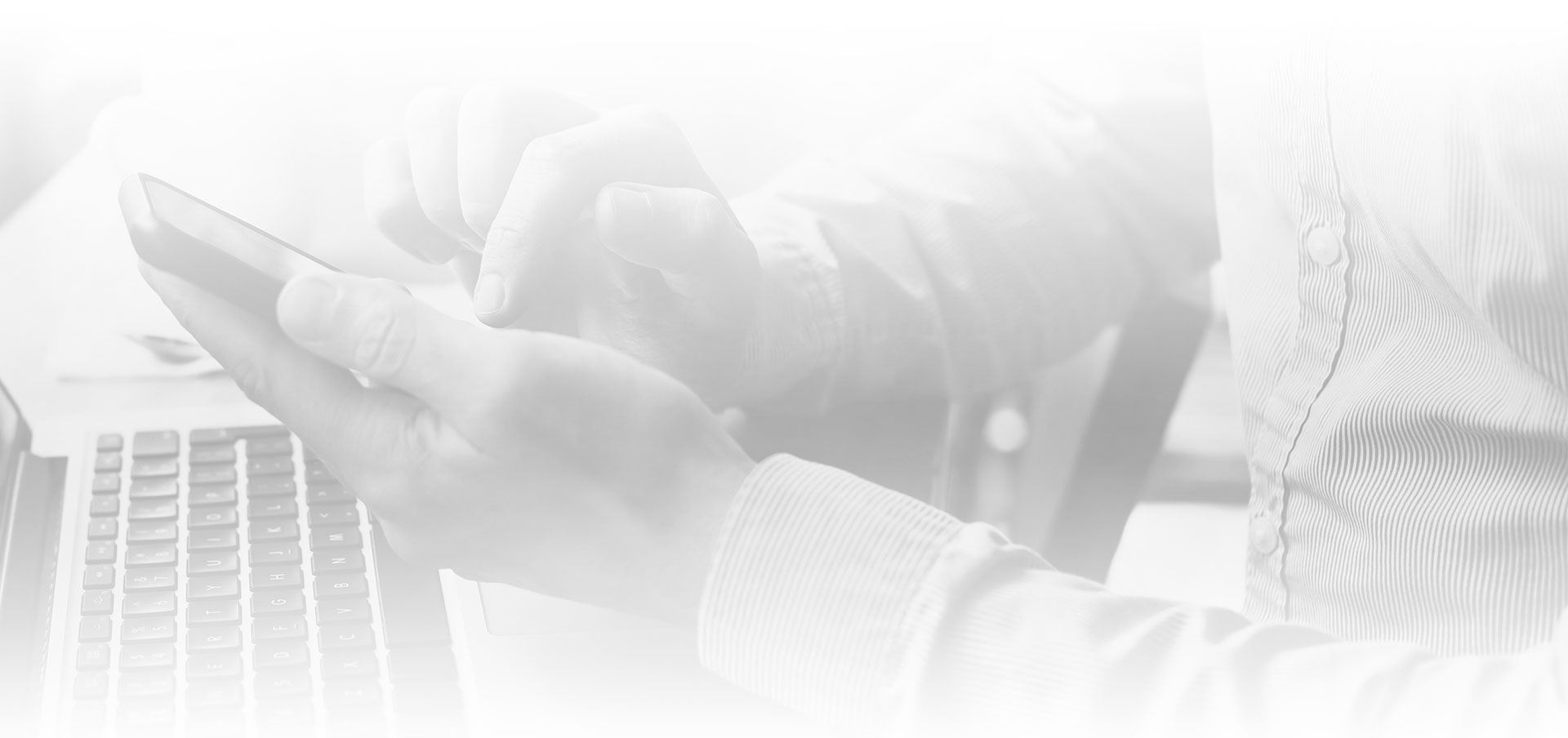 Contact Us
Call (888) 490-0876 or use our quick contact form to send us your questions today.
Why Hire McCormack & McCormack?
Providing Nothing Less than Exceptional Client Service
Along with a strong focus on successful results, the entire team at McCormack & McCormack is committed to providing our clients with the exceptional legal service that they deserve. When we agree to represent your case, we will take the time to build a trusting attorney-client relationship. In doing so, we believe that we will be better prepared to address the unique circumstances of your case and provide you with the personalized guidance that you will need during this difficult time. To fulfill this promise to our clients, we have employed an extensive support staff of highly experienced paralegals. By ensuring that each and every case receives the attention that it needs, we have found that our clients feel comfortable in the hands of our dedicated team.