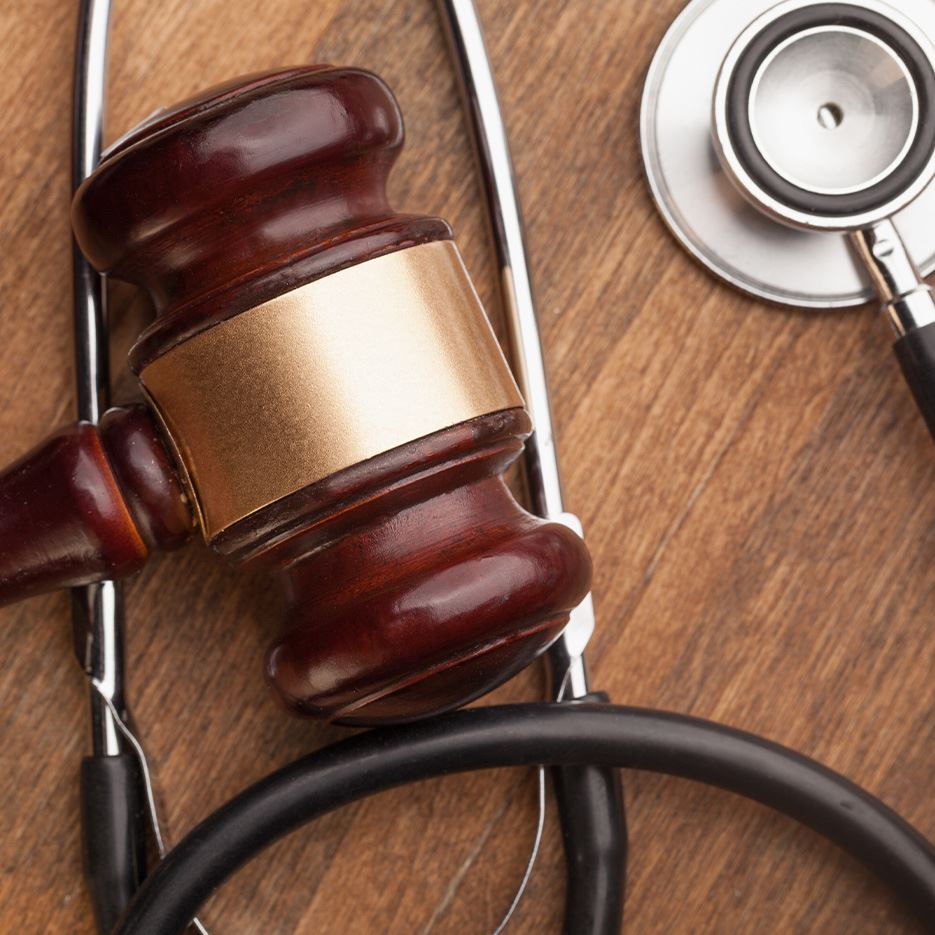 Wrongful Death Caused by Auto Accidents
When you are driving your automobile or motorcycle, you know it is your responsibility to operate and control your vehicle in a safe manner. Regrettably other people on the road routinely fail to do so, and as a result of that person's negligence or reckless driving, you may be seriously injured or your loved one may also be seriously injured or succumb to the injuries. The attorneys with the law firm of McCormack and McCormack have extensive experience with the representation of clients who are injured, or suffer the loss of a loved one as a result of the negligent or reckless operation of a motor vehicle.
Call our office now at (888) 490-0876 to speak with one of our attorneys.
It is crucially important that you do not try to negotiate a settlement with the insurance company for the at-fault driver on your own, without having first retained a personal injury attorney to represent your interests, or that of your loved one. Upon being retained on a personal injury or wrongful death case, our office will eliminate your direct involvement with the insurance company. We will gather all of your medical records and secure all information and evidence necessary to be able to ascertain what a reasonable settlement would be, or if the case should proceed to a jury trial for determination of liability and damages to be assess against the at-fault driver. While a fair settlement is often reached through negotiations between our office and the insurance company, we are fully prepared to reject unreasonable offers and to present your case at a jury trial.
WHY CHOOSE OUR PERSONAL INJURY LAWYERS?
We have over 55 years of combined litigation experience
You pay legal fees only if we secure a recovery for you
We offer free consultations
We work extensively with military and federal government employees
Attorney Greg McCormack is a former Army JAG lawyer – since 1982 he has successfully represented numerous clients who have been seriously injured in automobile accidents as a result of the carelessness of other drivers. The process behind personal injury claims can be very time consuming and frustrating, but Greg McCormack and Jarrett McCormack are equipped to present your claim for compensation for injuries to bring the case to a prompt favorable resolution through settlement negotiations, or if necessary, to take the case to a jury trial. The lawyers and staff of the Law Firm of McCormack and McCormack are committed to provide our personal injury clients with the negotiation and litigation skills necessary to secure full compensation for your injuries, or the injuries or wrongful death of a loved one.
LET US FIGHT FOR YOU
Our firm handles a variety of personal injury cases, and we do so by using practiced, focused legal techniques. We have more than 55 years of combined experience at our backs, and we are committed to providing our clients with the legal support they need and deserve.
Some of the cases we handle include:
Car Accidents
Motorcycle Accidents
Truck Accidents
Uber / Lyft Rideshare Accidents
Boat Accidents
Wrongful Death
Pedestrian Accidents
Bike Accidents
Dog Bites
When you chose to trust us with your case, you can rest easy knowing our compassionate attorneys will use our ample resources to support your claim. We want to help you seek justice against the liable party and secure maximum compensation so that you can recover from your injury in peace.
Contact us today at (888) 490-0876.
Meet Our Attorneys
Results Driven and Client Focused Since 1982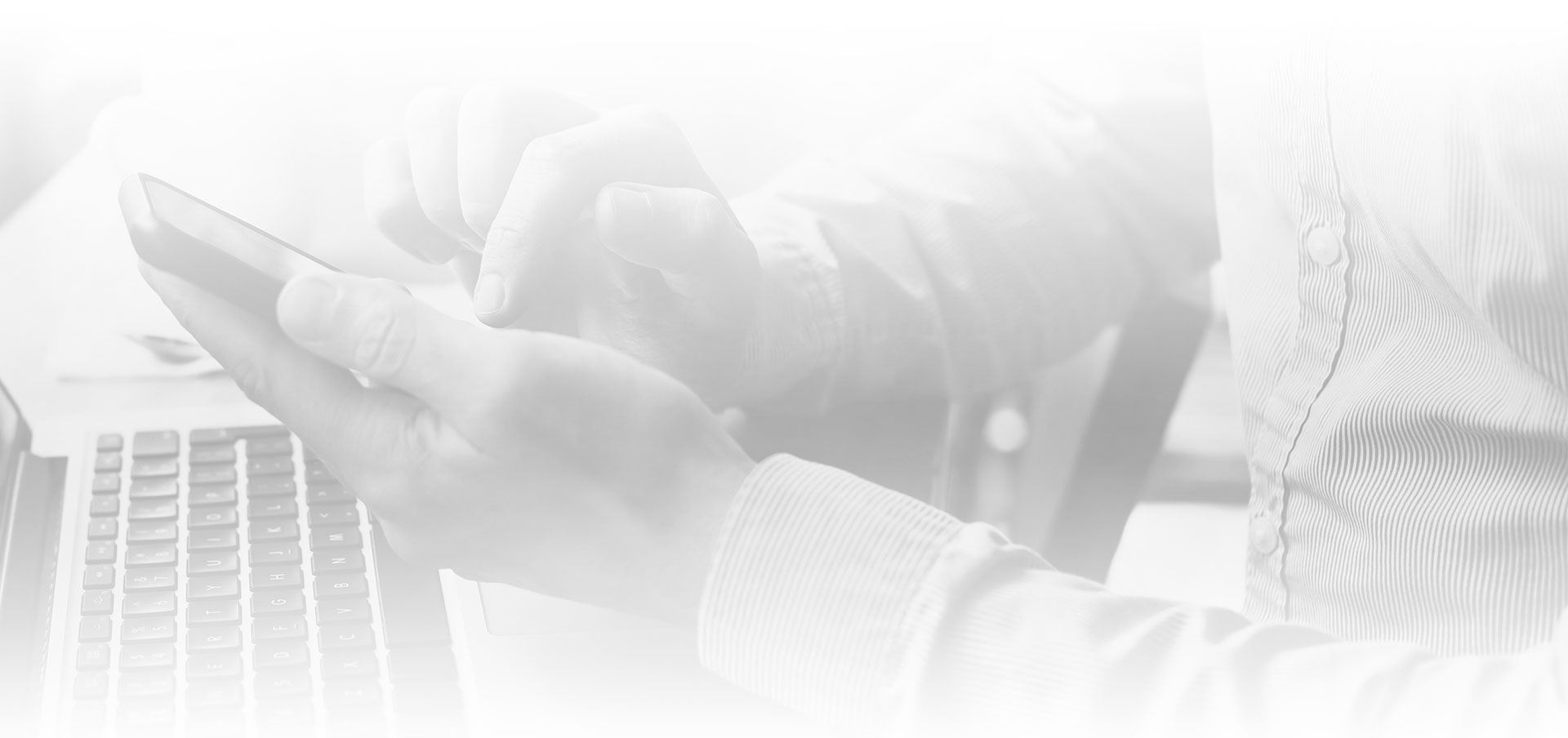 Contact Us
Call (888) 490-0876 or use our quick contact form to send us your questions today.
Why Hire McCormack & McCormack?
Providing Nothing Less than Exceptional Client Service
Along with a strong focus on successful results, the entire team at McCormack & McCormack is committed to providing our clients with the exceptional legal service that they deserve. When we agree to represent your case, we will take the time to build a trusting attorney-client relationship. In doing so, we believe that we will be better prepared to address the unique circumstances of your case and provide you with the personalized guidance that you will need during this difficult time. To fulfill this promise to our clients, we have employed an extensive support staff of highly experienced paralegals. By ensuring that each and every case receives the attention that it needs, we have found that our clients feel comfortable in the hands of our dedicated team.