Probation Violations
Aggressive. Diligent. Confident.
Probation Violations Case Results

Probation Violations
Probation Violation - PROBATION RE-SUSPENDED
We were retained to represent a former Sailor who was charged with violating the terms of his probation based upon failure to pay restitution and being convicted of new charges out of state. He was arrested and extradited to Virginia to face the violation charge, only months before his upcoming wedding. He was originally on probation out of Newport News for Involuntary Manslaughter, with nearly ten years of a suspended prison term hanging over his head. While on probation he did not pay restitution as was court ordered, nor did he pay his court costs. Also, he was convicted out of state for felony assault and served a several year prison term. At the violation hearing, the prosecutor asked that, based upon the seriousness of the violations, he be sentenced to serve an active portion of the suspended prison time that was hanging over his head. We argued that the judge simply re-suspend the entirety of the suspended sentence upon payment of the restitution and costs. The judge continued the matter for two months, during which time our client's family was able to pay the restitution in full. At the return date, the judge RE-SUSPENDED the entirety of our client's suspended sentence, allowing him to return home in time for his wedding.
Probation Violation - RELEASED WITH TIME SERVED
A woman contacted us on behalf of her husband, who had been taken into custody out of state for a probation violation. The alleged violations included absconding from supervision and violating a federal, state or local law. The underlying offenses for which he was serving 10 years of supervised probation were Robbery and Use of a Firearm in Commission of a Felony, for which he still had 20 years suspended, which, if found in violation, he could have been sentenced to serve the remainder of his suspended sentence. After being extradited back to Virginia, we met with our client for the first time and advised that he would very likely not be granted a bond, and thus were able to docket the matter incredibly quickly, so he would only have to spend an additional two weeks in jail pending the violation revocation hearing. By the time of his hearing, he had spent four weeks in custody, with two in Virginia – a fact the prosecutor would later use to try to argue that he serve additional time as his "arrest date" noted on his paperwork showed only the date he arrived in Virginia. Prior to his hearing, we compiled several character letters from his family and associates and presented those in a professional binding with a cover letter to the judge the day before the hearing. At the hearing, after both our client and his wife testified, the prosecutor attempted to discredit or discount their testimony as much as possible, which we were able to rehabilitate. At the close of the hearing, the prosecutor argued that our client cannot follow supervision direction and must be held accountable for that, and she asked that he serve substantial jail time. We countered that he had behaved admirably for the five-plus years since his release from prison, was in all aspects a model probationer, and had substantial support as evidenced by his character letters. The judge agreed with us, commending our client for his admirable rehabilitation since his release and sentenced him to TIME SERVED, allowing him to return home that same day.

"Greg and Jarrett McCormack are exactly what anyone hopes for when looking for a lawyer."

- Former Client

"The staff and lawyers were there every step of the way. Always felt like they truly cared about my family."

- Former Client

"Greg, I think you are a terrific lawyer and I admire your professionalism."

- Former Client

"Jarrett McCormack saved my career, best lawyer in the area. His relentless efforts cannot be overstated, and I cannot be more appreciative for the positive outcome he helped me achieve!"

- Former Client

"When I mentioned your name to the JAG officer he said, "Greg McCormack is a "Bulldog"...if anyone can prove you are innocent he can"."

- Former Client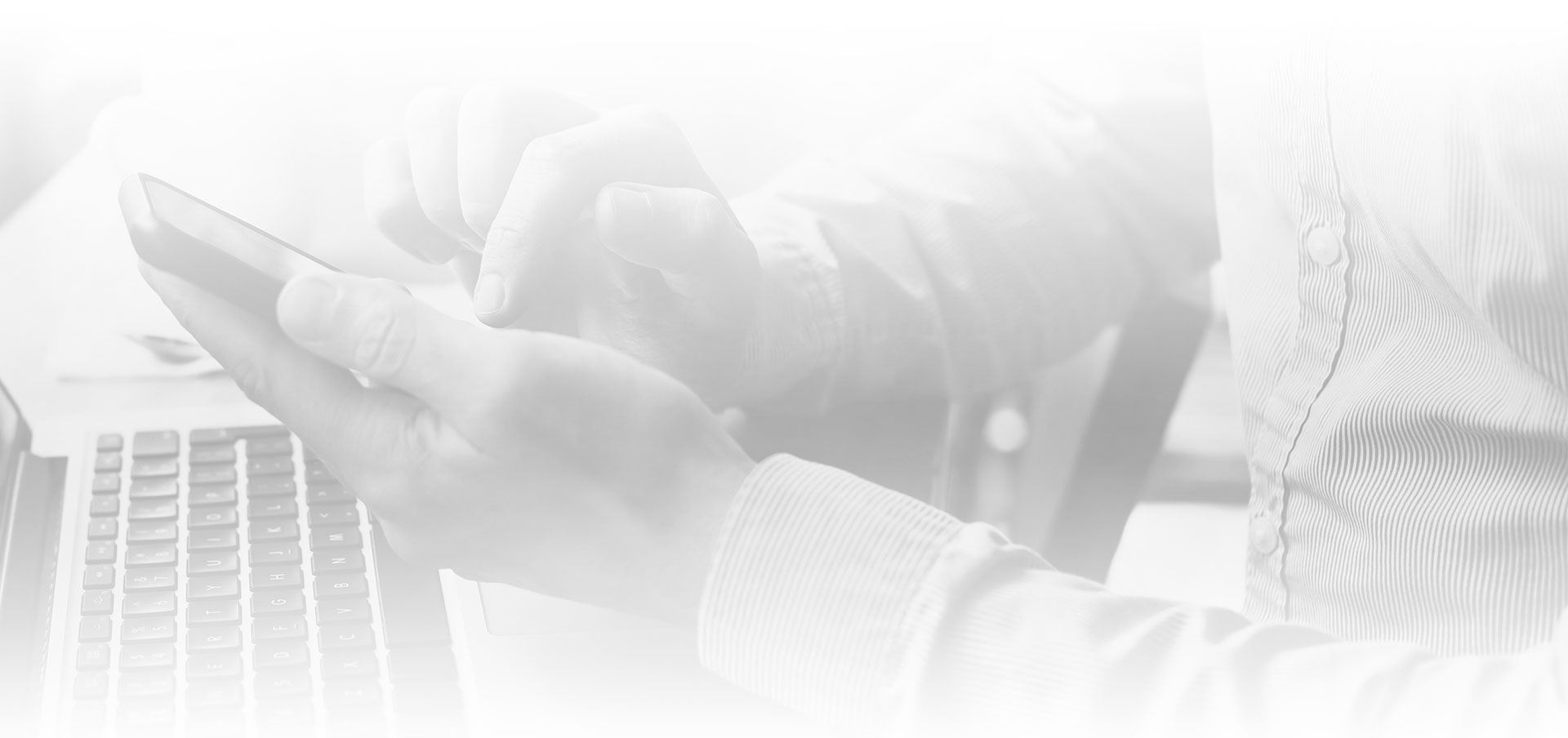 Contact Us
Call (888) 490-0876 or use our quick contact form to send us your questions today.
Why Hire McCormack & McCormack?
Providing Nothing Less than Exceptional Client Service
Along with a strong focus on successful results, the entire team at McCormack & McCormack is committed to providing our clients with the exceptional legal service that they deserve. When we agree to represent your case, we will take the time to build a trusting attorney-client relationship. In doing so, we believe that we will be better prepared to address the unique circumstances of your case and provide you with the personalized guidance that you will need during this difficult time. To fulfill this promise to our clients, we have employed an extensive support staff of highly experienced paralegals. By ensuring that each and every case receives the attention that it needs, we have found that our clients feel comfortable in the hands of our dedicated team.