Protective Orders
Aggressive. Diligent. Confident.
Protective Orders Case Results

Protective Orders
Graduate Student Accused of Assault and Battery, Destruction of Property - Not Guilty/Dismissed
Our client, a foreign national attending a local university as a graduate student, was accused by her ex-boyfriend and his mother of assault and battery and destruction of property. Additionally, the two alleged victims obtained preliminary protective orders against her and were seeking full two-year permanent protective orders. Their attorney offered to dismiss all charges and the protective order if our client withdrew a complaint she had filed against her ex-boyfriend at school - our client refused this offer, and we took the case to trial. The ex-boyfriend and his mother accused our client of stalking the ex-boyfriend, as well as attempting to stab the mother with a knife, grabbing their arms, and striking and kicking his vehicle, supposedly causing several dents. At trial, the alleged victims testified and were cross-examined extensively on numerous inconsistencies. Additionally, our client testified. At the close of the "prosecution's" evidence, the judge GRANTED our motion to strike the destruction of property charge on the basis that no evidence was submitted of damage, thus that charge was DISMISSED. After a nearly three and a half-hour trial, the judge found our client NOT GUILTY of the two charges of assault and battery. After an additional hearing on the protective orders, the judge DENIED the ex-boyfriend and mother's requests for protective orders and instead ordered that our client must simply post an unsecured peace bond for a period of time.

"Greg and Jarrett McCormack are exactly what anyone hopes for when looking for a lawyer."

- Former Client

"The staff and lawyers were there every step of the way. Always felt like they truly cared about my family."

- Former Client

"Greg, I think you are a terrific lawyer and I admire your professionalism."

- Former Client

"Jarrett McCormack saved my career, best lawyer in the area. His relentless efforts cannot be overstated, and I cannot be more appreciative for the positive outcome he helped me achieve!"

- Former Client

"When I mentioned your name to the JAG officer he said, "Greg McCormack is a "Bulldog"...if anyone can prove you are innocent he can"."

- Former Client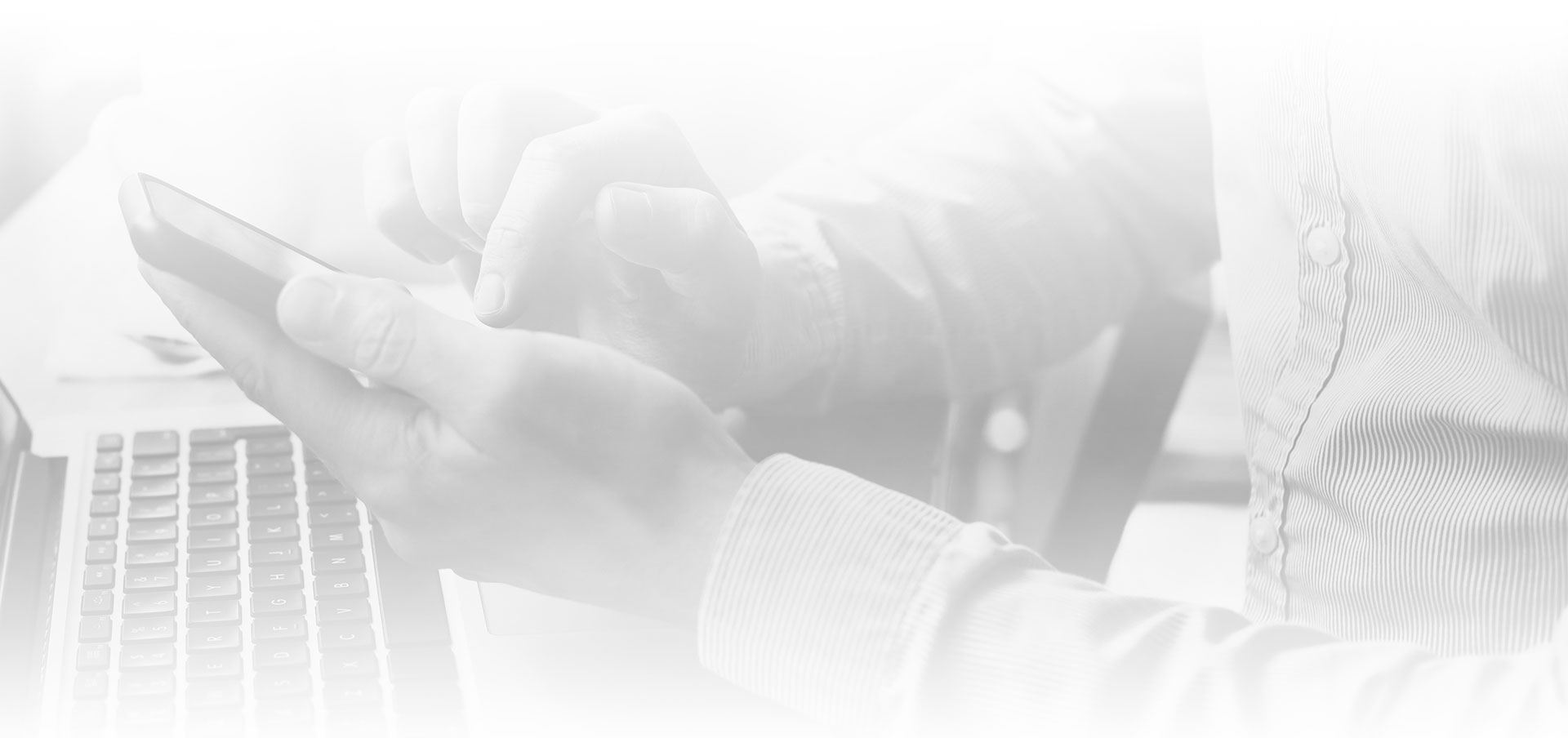 Contact Us
Call (888) 490-0876 or use our quick contact form to send us your questions today.
Why Hire McCormack & McCormack?
Providing Nothing Less than Exceptional Client Service
Along with a strong focus on successful results, the entire team at McCormack & McCormack is committed to providing our clients with the exceptional legal service that they deserve. When we agree to represent your case, we will take the time to build a trusting attorney-client relationship. In doing so, we believe that we will be better prepared to address the unique circumstances of your case and provide you with the personalized guidance that you will need during this difficult time. To fulfill this promise to our clients, we have employed an extensive support staff of highly experienced paralegals. By ensuring that each and every case receives the attention that it needs, we have found that our clients feel comfortable in the hands of our dedicated team.