Juvenile Offenses
Aggressive. Diligent. Confident.
Juvenile Offenses Case Results

Juvenile Offenses
FOUR Misdemeanor offenses - DISMISSED
A juvenile and his parents met with us to discuss charges stemming from an incident in Virginia Beach. Our client was charged with four misdemeanor offenses after being approached by police while he was intoxicated. He was charged with Public Intoxication, Underage Possession of Alcohol, Resisting Arrest, and Escape from Police Custody. Once our client was arrested for the alcohol charges, he was placed in the back seat of the police cruiser. While in the back seat, he managed to reach out of the window and open the door from the outside, but immediately shut the door when the officers came to stop him. Our client attended a military prep school and came from an outstanding and respected military family. At trial, we argued that our client was improperly charged with the Resisting Arrest and Escape offenses, as the factual scenario did not meet the elements of those offenses, and we requested that the two alcohol offenses be deferred and then dismissed. The judge agreed, DISMISSING the Resisting Arrest and Escape charges, and DEFERRING, then DISMISSING the two alcohol-related offenses upon our client's completion of the terms and conditions imposed by the court.
---
Our client, a thirteen year-old juvenile, was charged with sexually abusing his younger half-sister. If he were to have been adjudicated delinquent of these offenses, he faced the strong possibility of being remanded to a juvenile correctional facility until his twenty-first birthday. At the hearing in juvenile and domestic relations court, the judge, after argument from both counsel, granted our motion and DEFERRED entering judgment in the case for one year, upon which date the charges were DISMISSED.
Our client, a juvenile, was arrested and charged with assaulting a law enforcement officer and attempting to disarm a law enforcement officer, both felony offenses. He had allegedly consumed mushrooms which lead to his erratic and irrational behavior and the police were called by a concerned family member. Upon the arrival of the police, our client allegedly kicked and elbowed them, and allegedly attempted to disarm an officer of his firearm while in the hospital. After argument, the judge agreed to a DEFERRAL on both charges, after which both charges will be DISMISSED.
---
Our client, a thirteen-year-old eighth grader, was arrested and charged along with two friends for allegedly making plans to conduct a school shooting. All three were charged with Conspiracy to Commit a Terrorist Attack, a Class 2 Felony, which as an adult would carry a possible sentence of 20 years to life imprisonment. The allegations were that a video was posted to social media showing our client shooting weapons, and that subsequent discussions between the defendants occurred regarding weapons and targets of the shooting. All three defendants insisted they were only joking, yet they were still charged, due in part to the hysteria of several school shootings happening around the same time. Out of the three defendants, Jarrett McCormack was the first to secure his client's release from juvenile detention, as well as his release from pretrial monitoring. Prior to trial, Mr. McCormack engaged in lengthy discussions with the prosecutor assigned to the case, expressing his concern that the Commonwealth would be unable to meet its burden of proof at trial, and requesting the case be dismissed. The prosecutor's superiors refused to back off the charge, so we took the case to trial on a not guilty plea. At trial, Mr. McCormack cross-examined the prosecution witnesses, and made a motion to strike the Commonwealth's evidence as insufficient at the close of the prosecution's case. After argument of the legal issues unique to the case in relation to the facts of this specific case, the judge GRANTED our motion to dismiss, DISMISSING the charge.

"Greg and Jarrett McCormack are exactly what anyone hopes for when looking for a lawyer."

- Former Client

"The staff and lawyers were there every step of the way. Always felt like they truly cared about my family."

- Former Client

"Greg, I think you are a terrific lawyer and I admire your professionalism."

- Former Client

"Jarrett McCormack saved my career, best lawyer in the area. His relentless efforts cannot be overstated, and I cannot be more appreciative for the positive outcome he helped me achieve!"

- Former Client

"When I mentioned your name to the JAG officer he said, "Greg McCormack is a "Bulldog"...if anyone can prove you are innocent he can"."

- Former Client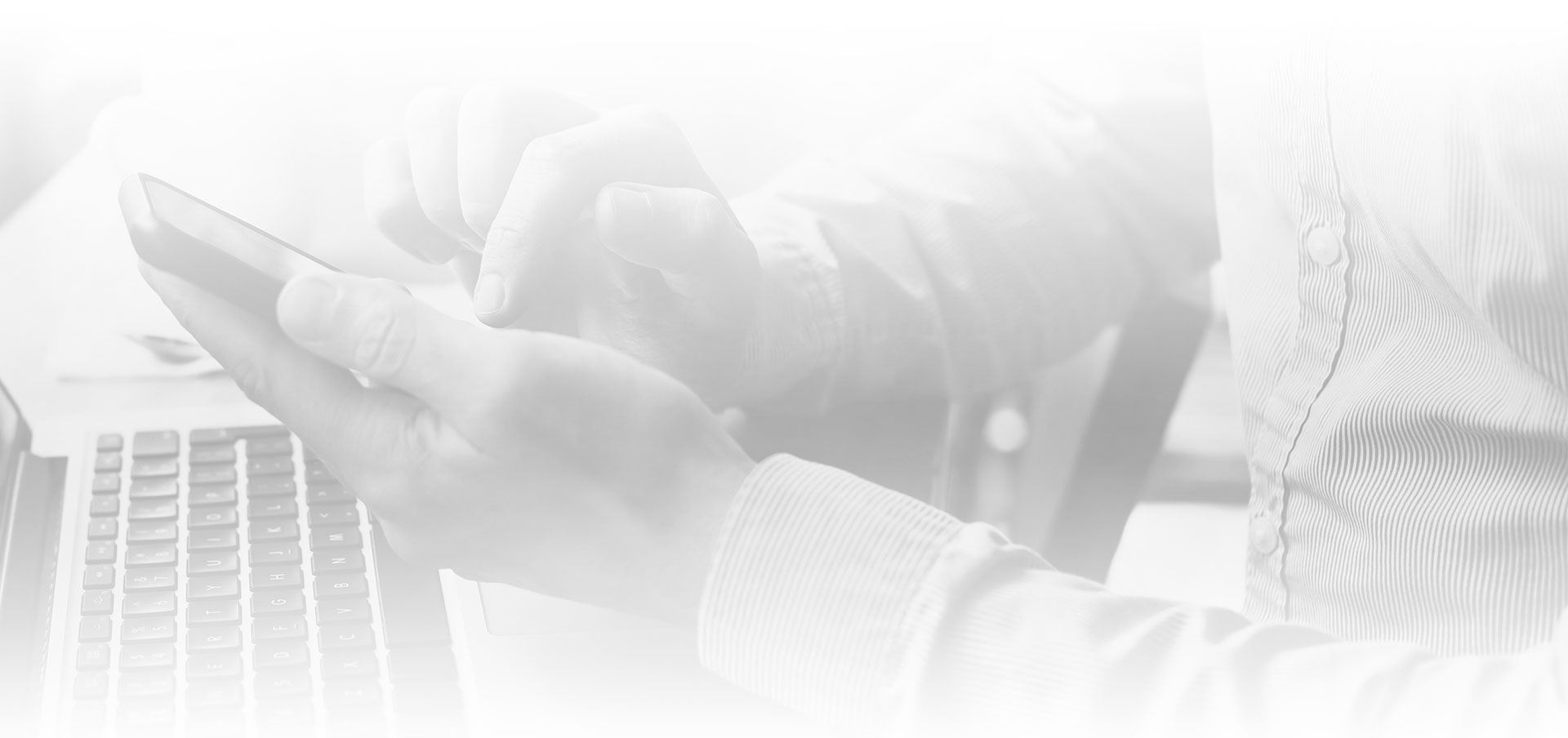 Contact Us
Call (888) 490-0876 or use our quick contact form to send us your questions today.
Why Hire McCormack & McCormack?
Providing Nothing Less than Exceptional Client Service
Along with a strong focus on successful results, the entire team at McCormack & McCormack is committed to providing our clients with the exceptional legal service that they deserve. When we agree to represent your case, we will take the time to build a trusting attorney-client relationship. In doing so, we believe that we will be better prepared to address the unique circumstances of your case and provide you with the personalized guidance that you will need during this difficult time. To fulfill this promise to our clients, we have employed an extensive support staff of highly experienced paralegals. By ensuring that each and every case receives the attention that it needs, we have found that our clients feel comfortable in the hands of our dedicated team.