Portsmouth
Aggressive. Diligent. Confident.
Portsmouth Personal Injury Attorneys
Legal Counsel from McCormack & McCormack
When it comes to handling personal injury claims, our firm has 55 years of combined experience. We know how to represent clients in even the most complex and emotional cases. From dog bites to catastrophic injuries, we are prepared to help. Our Portsmouth personal injury lawyers have assisted countless clients with their claims, always pursuing positive results.
When another person is negligent or reckless with their actions, accidents often occur. Sometimes people suffer injuries or emotional trauma from these types of accidents. If you are the victim of a negligent person's actions, you may need legal support. You will most likely incur expensive medical bills, therapy costs and have to take time away from work.
Get the Devoted Legal Help You Need. Call
(888) 490-0876

!

Our Portsmouth personal injury lawyers may be able to help you take care of these expenses. Our firm is passionate about assisting individuals with their personal injury claims. We work hard to secure our clients the compensation they deserve. You may be able to pay off medical bills, recover lost wages and seek justice for emotional trauma through legal action.

If you hesitate initially before bringing your case forward, insurance companies and opposing lawyers will try to dismiss your claim. For this reason, it is crucial to seek legal representation right away. In the past years, Virginia has suffered a large amount of automobile accidents. Some of the leading personal injury cases involve car, motorcycle, bus or truck accidents.

If you are victim of another person's negligence, talk with our Portsmouth personal injury lawyers today.
Pursuing Compensation for Your Suffering
When you suffer physical or emotional injuries caused by another individual, our lawyers are ready to support you. We offer compassionate and caring legal counsel throughout your case. We understand that this is a very difficult time, especially if you are facing permanent damage. Some personal injury cases lead to life-long impairment or disability, creating a huge learning curve for victims.
You may have to relearn basic activities, adjust your regular diet, modify your social behaviors and take time away from work. Some catastrophic injuries leave parents or loved ones distraught, especially if they cannot afford certain treatments. You may be forced to pay for expensive medical bills, therapy treatments and leave work.
Start with a Complimentary Case Evaluation
If you don't bring your claim forward right away, insurance companies may not support you. Our Portsmouth personal injury lawyers work hard to ensure that our clients get the compensation they need for their suffering. We may be able to help you secure restitution for your lost wages, treatments and other medical expenses. Our seasoned personal injury lawyers have experience handling the following cases:
We also handle drunk driving accidents, pedestrian accidents, dog bites and premises liability claims. No matter what type of personal injury case you are suffering from, our firm is prepared to help. If you are suffering from another individual's actions, let our Portsmouth personal injury lawyers provide the legal counsel you need. Contact us today to schedule a free consultation, or fill out an online case evaluation.

"Greg and Jarrett McCormack are exactly what anyone hopes for when looking for a lawyer."

- Former Client

"The staff and lawyers were there every step of the way. Always felt like they truly cared about my family."

- Former Client

"Greg, I think you are a terrific lawyer and I admire your professionalism."

- Former Client

"Jarrett McCormack saved my career, best lawyer in the area. His relentless efforts cannot be overstated, and I cannot be more appreciative for the positive outcome he helped me achieve!"

- Former Client

"When I mentioned your name to the JAG officer he said, "Greg McCormack is a "Bulldog"...if anyone can prove you are innocent he can"."

- Former Client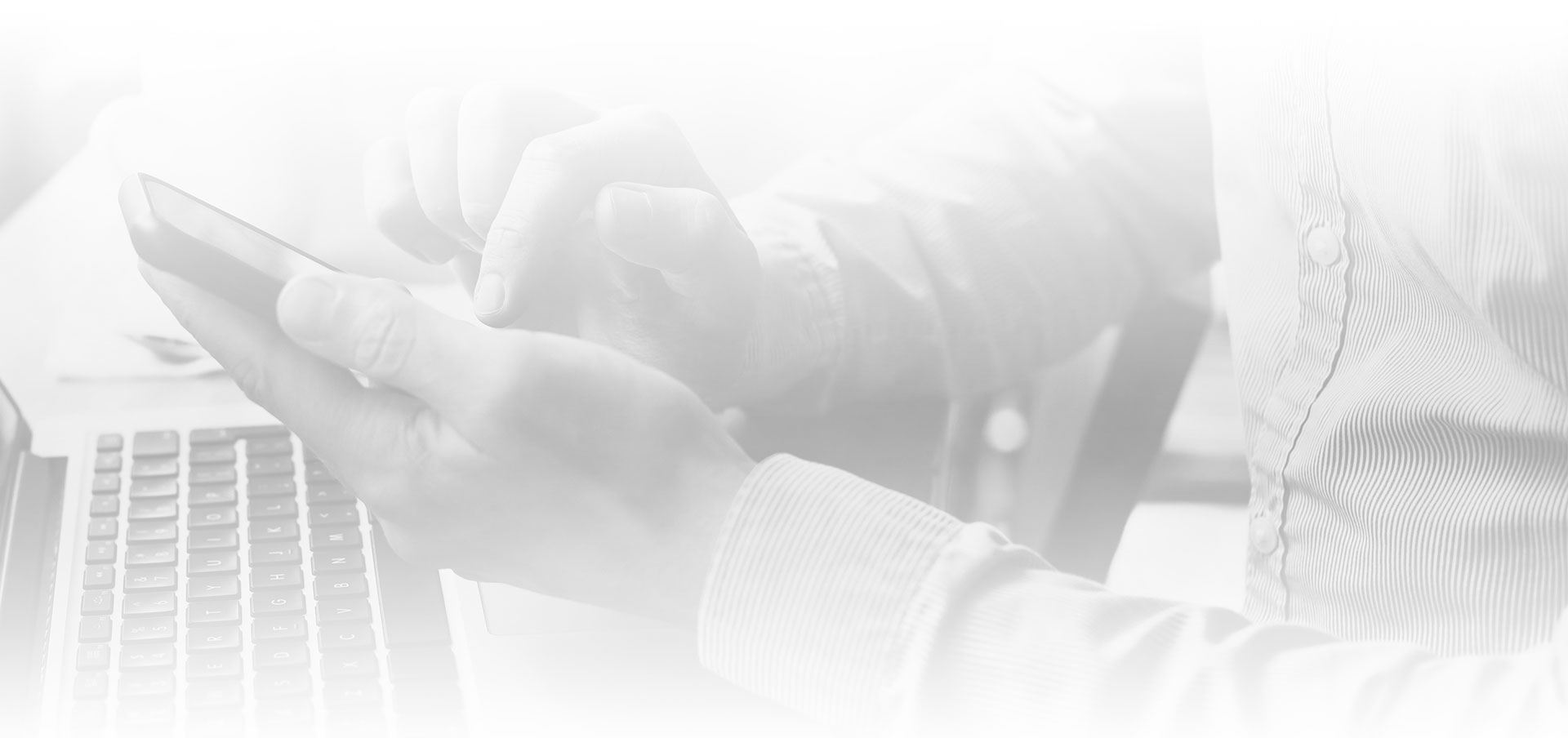 Contact Us
Call (888) 490-0876 or use our quick contact form to send us your questions today.
Why Hire McCormack & McCormack?
Providing Nothing Less than Exceptional Client Service
Along with a strong focus on successful results, the entire team at McCormack & McCormack is committed to providing our clients with the exceptional legal service that they deserve. When we agree to represent your case, we will take the time to build a trusting attorney-client relationship. In doing so, we believe that we will be better prepared to address the unique circumstances of your case and provide you with the personalized guidance that you will need during this difficult time. To fulfill this promise to our clients, we have employed an extensive support staff of highly experienced paralegals. By ensuring that each and every case receives the attention that it needs, we have found that our clients feel comfortable in the hands of our dedicated team.