Chesapeake
Aggressive. Diligent. Confident.
Chesapeake Personal Injury Lawyers
Trust in McCormack & McCormack's Experience
With a combined 55 years of experience, our Chesapeake personal injury lawyers have handled a wide range of cases. We know how important it is to hold negligent or reckless individuals accountable for their actions. At our firm, we work hard to ensure that our clients are treated fairly throughout their entire case. We are compassionate and understanding, handling your case with personalized attention. When you are looking for a personal injury attorney to fight for you, McCormack & McCormack is prepared to help.
We are able to represent clients for almost any type of personal injury claim, including the following:
With our extensive legal knowledge and well-trained personal injury lawyers, we can handle even the most complex claims. If you are hurting from another person's negligent actions, our Chesapeake personal injury attorneys are here to help. The state of Virginia had around 116,000 automobile accidents in 2009 alone.
Out of those, there were 694 fatal accidents and 44,285 resulting in major injuries. According to those statistics, Chesapeake is susceptible to a large amount of car crashes and potential injuries. Many of those car accidents were caused by reckless or negligent drivers. Other accidents occur daily in Chesapeake, such as violent dog bites, slip and falls and pedestrian accidents. If you were injured in an accident like this, it is important to seek legal counsel right away.
Let Us Handle Your Injury Claims
When you are injured in an accident or at work, you may suffer from serious medical issues. There is also a chance that you won't be able to return to work right away, costing you wages and efficiency. If you are ever able to go back to your job, it will be difficult for you to adjust right away. Your medical bills could be stacked high, depending on the severity of your injury. Physical therapy, doctor's visits, medical specialties, medication and other expenses can be overwhelming, especially if insurance companies refuse to help. If you have been injured due to another person's reckless actions, our firm is ready to fight for your case.
We can help you pursue the compensation you deserve for all of the following:
Lost wages
Medical expenses
Emotional trauma
When you work with us, you can rest assured that we will handle your case with personalized attention. We will gather all of the information and surrounding evidence to ensure that you get the support you need. No matter why type of injury you are suffering from, our Chesapeake personal injury lawyers have the legal expertise to help. You can fill out a free case evaluation or contact us today to start discussing your case with our firm.

"Greg and Jarrett McCormack are exactly what anyone hopes for when looking for a lawyer."

- Former Client

"The staff and lawyers were there every step of the way. Always felt like they truly cared about my family."

- Former Client

"Greg, I think you are a terrific lawyer and I admire your professionalism."

- Former Client

"Jarrett McCormack saved my career, best lawyer in the area. His relentless efforts cannot be overstated, and I cannot be more appreciative for the positive outcome he helped me achieve!"

- Former Client

"When I mentioned your name to the JAG officer he said, "Greg McCormack is a "Bulldog"...if anyone can prove you are innocent he can"."

- Former Client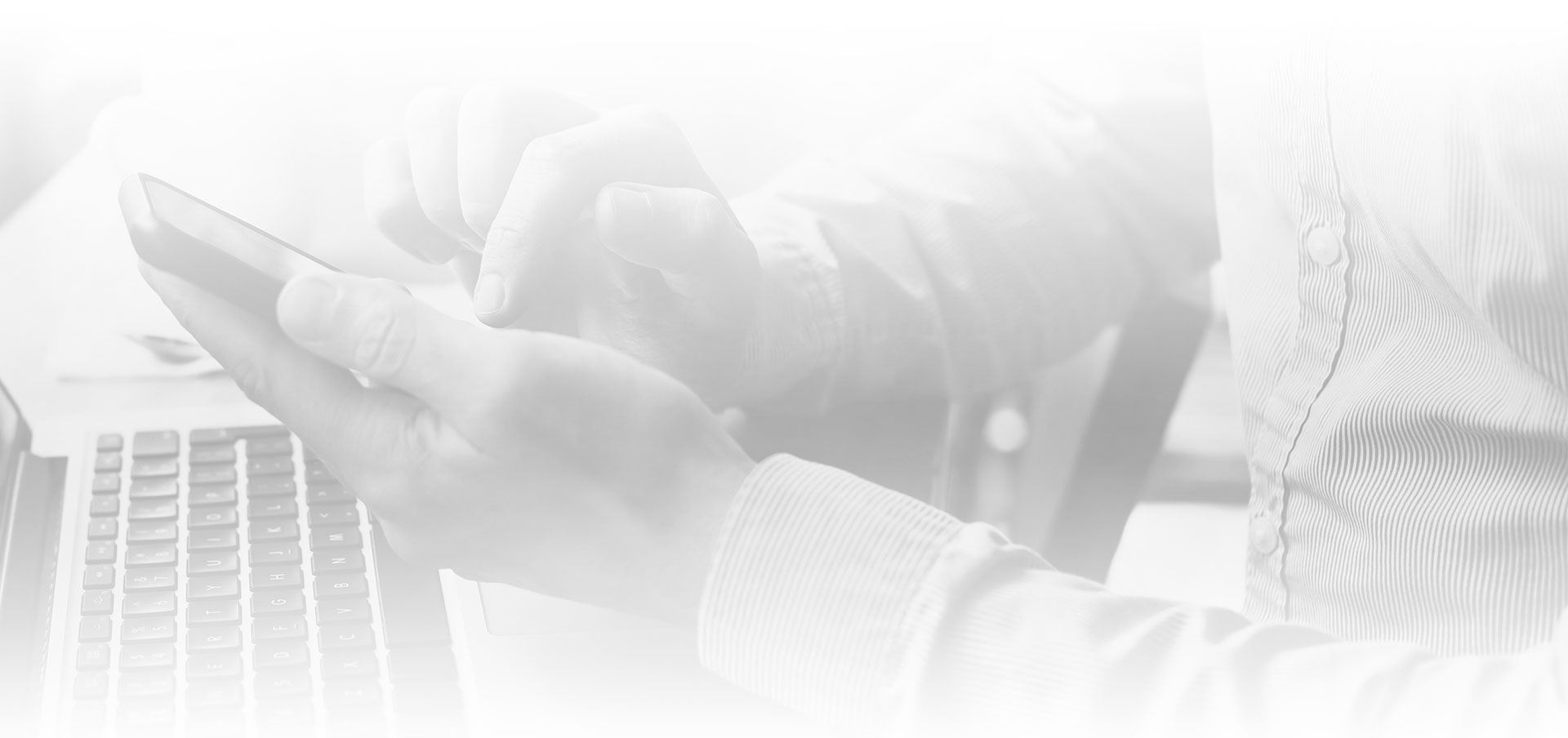 Contact Us
Call (888) 490-0876 or use our quick contact form to send us your questions today.
Why Hire McCormack & McCormack?
Providing Nothing Less than Exceptional Client Service
Along with a strong focus on successful results, the entire team at McCormack & McCormack is committed to providing our clients with the exceptional legal service that they deserve. When we agree to represent your case, we will take the time to build a trusting attorney-client relationship. In doing so, we believe that we will be better prepared to address the unique circumstances of your case and provide you with the personalized guidance that you will need during this difficult time. To fulfill this promise to our clients, we have employed an extensive support staff of highly experienced paralegals. By ensuring that each and every case receives the attention that it needs, we have found that our clients feel comfortable in the hands of our dedicated team.