Why Hire a Military Criminal Lawyer?
Aggressive. Diligent. Confident.
Why Hire a Military Criminal Lawyer?
Experienced in Courts-Martial and Civilian Courts
Criminal charges against military service members are usually handled in military courts - also known as courts-martial - instead of civilian courts. These courts are separate but have equal jurisdiction, which means that a military member could be tried in a court-martial, civilian court (state or federal), or both on rare occasion. If you are a member of the United States military and have been charged with a crime, it is in your best interest to work with a Virginia Beach criminal attorney who is not only experienced in civilian defense but in military criminal defense as well.
At McCormack & McCormack, both of our attorneys have extensive experience defending military personnel in criminal cases. Attorney Greg D. McCormack served in the U.S. Army Judge Advocate General (JAG) Corps and has continued defending both military members and civilians since he left active duty in 1982. Attorney Jarrett L. McCormack also has experience as an intern with the U.S. Navy JAG Corps and can provide capable defense for any military member facing the potential consequences of a criminal conviction.
Impact of a Criminal Conviction on Your Military Career
Conviction of a crime can have a detrimental impact on anyone's career, but particularly on a member of the military. The moment you are charged with a crime, your career progression is placed on hold. Even if you are not convicted of the offense with which you've been charged, you could miss valuable opportunities for advancement due to the legal process. If you are convicted, you could face administrative separation action, which can result in a discharge characterization of "other than honorable" and ruin your chances of any future career as a service member.
Many civilian attorneys misunderstand military legal action and subsequent ramifications. For example, civilian lawyers commonly make the mistake of thinking that a deferral or first-offender disposition of a criminal charge will not affect the client's military status; however, for the purposes of administrative separation action, the military considers deferral or first-offender status to be equal to a conviction. Our firm understands that, in many cases, a client's outstanding military career can be used to secure a more-favorable case result.
Aggressive Representation Based on Your Individual Needs
Our firm provides individualized representation that is prepared according to your unique case. We approach each case with a fresh mind and begin building your defense from the bottom up. Your case will have the full attention of a skilled criminal attorney, as well as a support staff of highly experienced paralegals, ensuring that your case is never neglected. Call our firm today or fill out our online case evaluation to set up an appointment for your complimentary consultation.
Find a Military Criminal Defense Lawyer in Virginia Beach
McCormack & McCormack has 55 years of combined experience and is proud to provide aggressive and capable criminal defense for people who defend our country. We are fully aware of the career consequences that your charges, not to mention a conviction, may have and we will work relentlessly to expedite your case to a reduction or dismissal of your charges. Contact our firm right away for skilled representation in a court-martial or in state or federal court.

"Greg and Jarrett McCormack are exactly what anyone hopes for when looking for a lawyer."

- Former Client

"The staff and lawyers were there every step of the way. Always felt like they truly cared about my family."

- Former Client

"Greg, I think you are a terrific lawyer and I admire your professionalism."

- Former Client

"Jarrett McCormack saved my career, best lawyer in the area. His relentless efforts cannot be overstated, and I cannot be more appreciative for the positive outcome he helped me achieve!"

- Former Client

"When I mentioned your name to the JAG officer he said, "Greg McCormack is a "Bulldog"...if anyone can prove you are innocent he can"."

- Former Client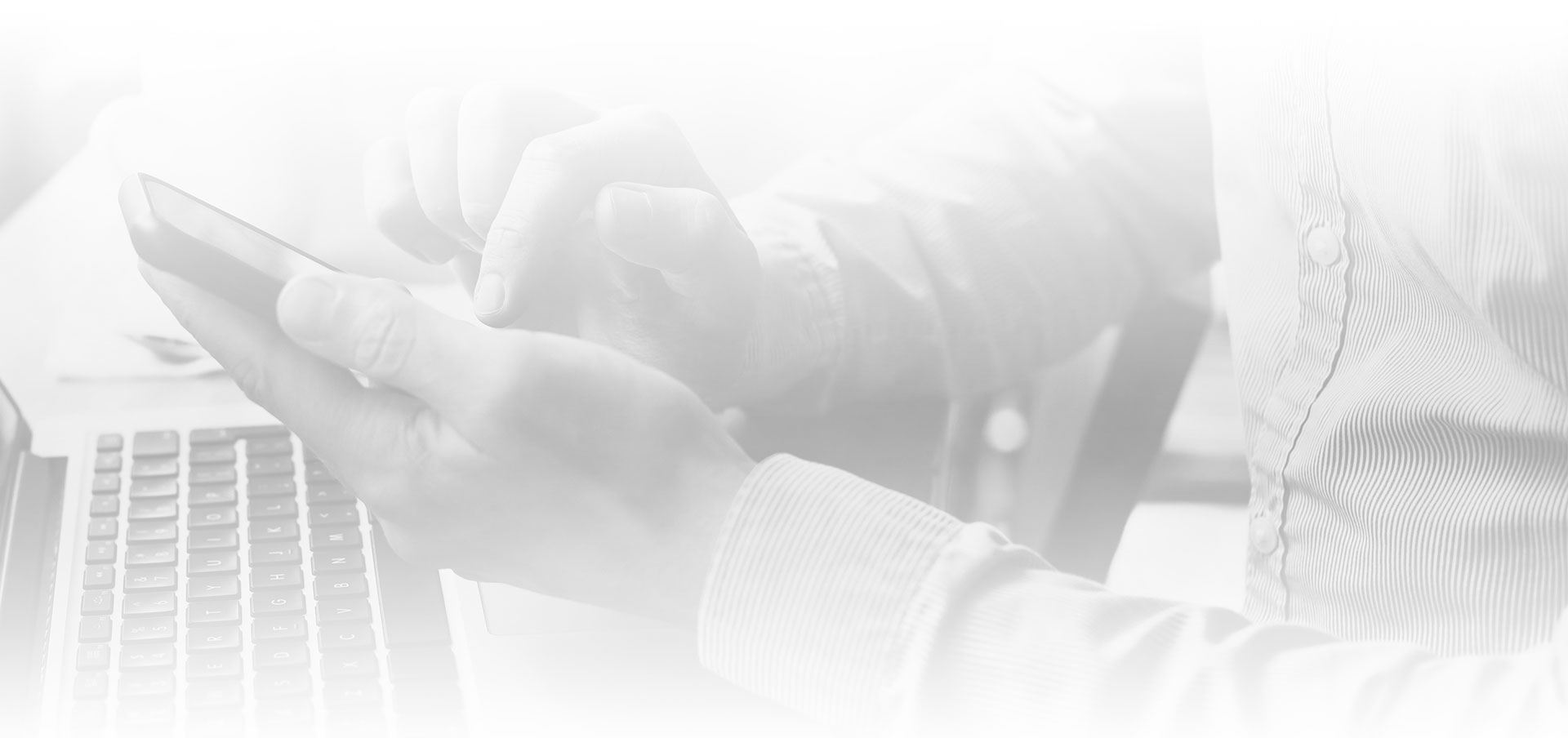 Contact Us
Call (888) 490-0876 or use our quick contact form to send us your questions today.
Why Hire McCormack & McCormack?
Providing Nothing Less than Exceptional Client Service
Along with a strong focus on successful results, the entire team at McCormack & McCormack is committed to providing our clients with the exceptional legal service that they deserve. When we agree to represent your case, we will take the time to build a trusting attorney-client relationship. In doing so, we believe that we will be better prepared to address the unique circumstances of your case and provide you with the personalized guidance that you will need during this difficult time. To fulfill this promise to our clients, we have employed an extensive support staff of highly experienced paralegals. By ensuring that each and every case receives the attention that it needs, we have found that our clients feel comfortable in the hands of our dedicated team.