Eastern Shore
Aggressive. Diligent. Confident.
Eastern Shore Personal Injury Attorney
Drawing from More Than Four Decades of Experience
McCormack & McCormack has a legal team that provides attentive and personalized legal representation to injury victims throughout the Eastern Shore of Virginia. We know that being seriously injured can take a major toll on your life in many different ways. These types of injuries often result in great pain and suffering, emotional trauma, rising expenses from medical bills and from the inability to work, and much more.
When you are an innocent victim of someone else's negligence, you deserve to be properly compensated by the negligent party. At McCormack & McCormack, we can help you go after the financial recovery you deserve through a personal injury claim or lawsuit. Call us today at (888) 490-0876!
How We Can Assist You
Our Eastern Shore personal injury lawyers are equipped with more than 55 years of legal experience, during which time they have practiced both personal injury law and criminal defense. We are strong litigators, as we have experience handling hundreds of jury trials. Whether we are at the drawing table working to secure a settlement on your behalf or arguing your case before a judge and jury, we are committed to helping your obtain the monetary compensation you need for your recovery. When you turn to our law firm, you can trust that we will listen carefully to your needs and create a claims or litigation strategy that tailored to those specific circumstances.
At McCormack & McCormack, we work hard to help our clients effectively prove their cases. We gather witness statements, medical records, photos and other evidence that help strengthen our clients' cases.
Legal Help Across the Eastern Shore
The Eastern Shore of Virginia is made up of the counties of Accomack and Northampton. This region is largely isolated from the rest of the state of Virginia, as it is part of the Delmarva Peninsula, which lies between the Chesapeake Bay and the Atlantic Ocean. The Eastern Shore extends a distance of about 70 miles. In 2010, more than 45,500 residents lived in the Eastern Shore. If you were seriously injured in an accident in on the Eastern Shore of Virginia, we encourage you obtain legal advice from one of our competent attorneys. Contact us today and set up a free initial case evaluation!

"Greg and Jarrett McCormack are exactly what anyone hopes for when looking for a lawyer."

- Former Client

"The staff and lawyers were there every step of the way. Always felt like they truly cared about my family."

- Former Client

"Greg, I think you are a terrific lawyer and I admire your professionalism."

- Former Client

"Jarrett McCormack saved my career, best lawyer in the area. His relentless efforts cannot be overstated, and I cannot be more appreciative for the positive outcome he helped me achieve!"

- Former Client

"When I mentioned your name to the JAG officer he said, "Greg McCormack is a "Bulldog"...if anyone can prove you are innocent he can"."

- Former Client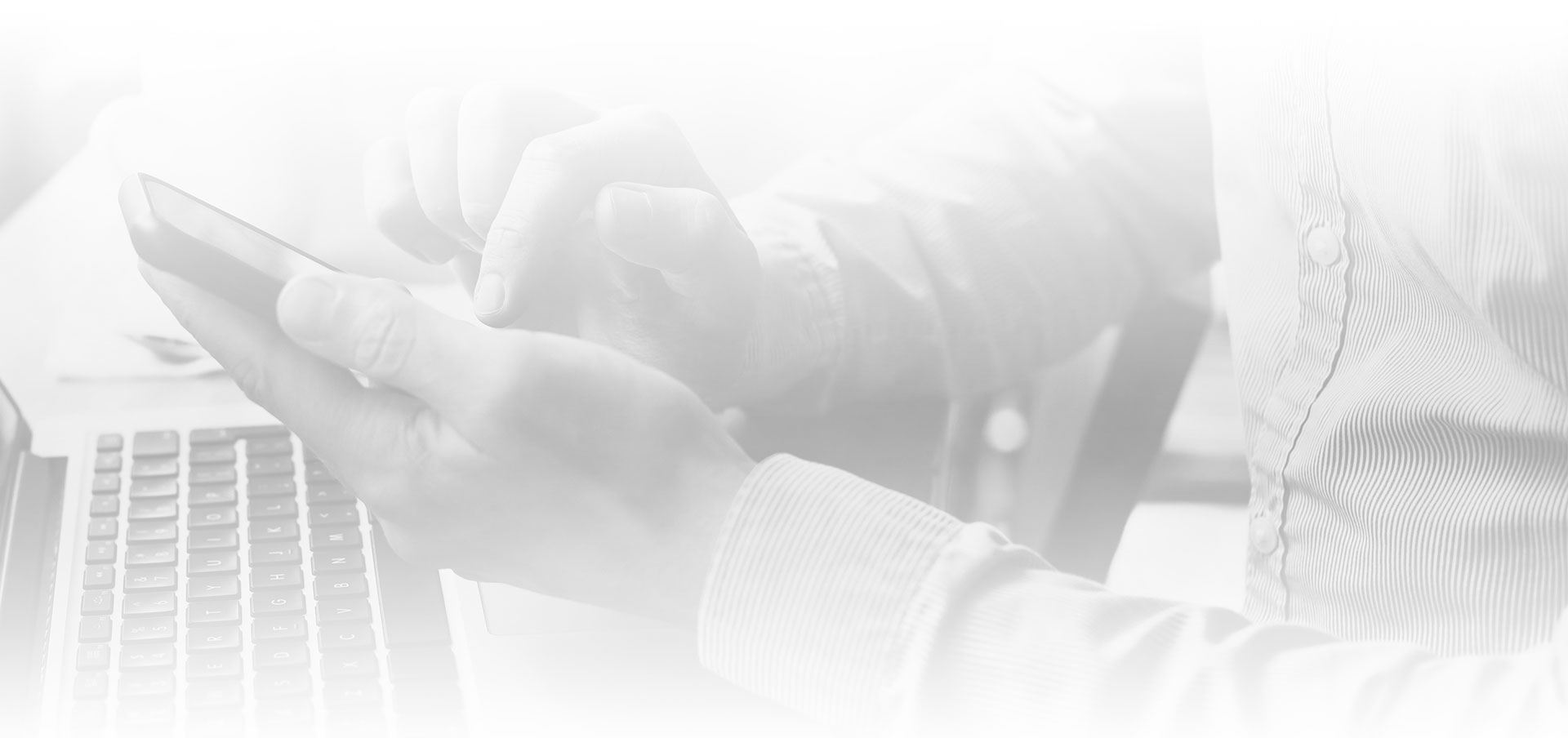 Contact Us
Call (888) 490-0876 or use our quick contact form to send us your questions today.
Why Hire McCormack & McCormack?
Providing Nothing Less than Exceptional Client Service
Along with a strong focus on successful results, the entire team at McCormack & McCormack is committed to providing our clients with the exceptional legal service that they deserve. When we agree to represent your case, we will take the time to build a trusting attorney-client relationship. In doing so, we believe that we will be better prepared to address the unique circumstances of your case and provide you with the personalized guidance that you will need during this difficult time. To fulfill this promise to our clients, we have employed an extensive support staff of highly experienced paralegals. By ensuring that each and every case receives the attention that it needs, we have found that our clients feel comfortable in the hands of our dedicated team.