Accomack
Aggressive. Diligent. Confident.
Accomack County Personal Injury Attorney
Seeking Maximum Compensation for Your Injuries
At McCormack & McCormack, we handle many different types of personal injury cases, from cases involving dog bite incidents to cases involving amusement park accident. Whether you were in one of these types of accidents or another type, our Accomack County personal injury lawyers are capable of helping you fight for the compensation you deserve from the liable party. Our law firm has been providing representation to clients (including representation in personal injury matters) since 1982, so you can rest assured that we have the experience you are seeking.
Our legal team at McCormack & McCormack is fully committed to providing clients with personalized legal services for their claims and lawsuit. We are also dedicated to treating each client with highest levels of respect and professionalism. We are able to provide representation both for civilians and members of the military who were injured due to the negligent acts of others. Contact us today by calling (888) 490-0876.
Investigating Your Case and Proving Liability
Those who work with our lawyers can have the peace of mind in knowing that their cases will by thoroughly investigated. Our attorneys work diligently to collect the evidence that is necessary to effectively negotiate a settlement or litigate a case in court—evidence such as medical records, statements from witnesses, photos, etc.
Our goal is to prove liability in your case so that you can reach full financial recovery for the losses you suffered. Injuries from accidents can result in expensive medical care, lost wages and various other damages, with the losses usually being even more severe when catastrophic injuries are involved. Whether you are dealing with a truck accident case, a premises liability case, a wrongful death case or another type of personal injury matter, McCormack & McCormack can help you protect your rights as an injury victim!
Serving Victims in Accomack County, VA
Accomack County makes up the northern portion of the Virginia's Eastern Shore, which is a part of the Delmarva Peninsula. Situated north of Northampton County, Accomack County lies between the Chesapeake Bay and the Atlantic Ocean. As of 2010, this county had a population of more than 33,000 people. If you have been wrongfully injured in Accomack County, we invite you to obtain a free initial consultation from our firm so that you can learn more about how you can proceed with a personal injury claim or lawsuit.
Contact an Accomack County personal injury attorney from McCormack & McCormack today!

"Greg and Jarrett McCormack are exactly what anyone hopes for when looking for a lawyer."

- Former Client

"The staff and lawyers were there every step of the way. Always felt like they truly cared about my family."

- Former Client

"Greg, I think you are a terrific lawyer and I admire your professionalism."

- Former Client

"Jarrett McCormack saved my career, best lawyer in the area. His relentless efforts cannot be overstated, and I cannot be more appreciative for the positive outcome he helped me achieve!"

- Former Client

"When I mentioned your name to the JAG officer he said, "Greg McCormack is a "Bulldog"...if anyone can prove you are innocent he can"."

- Former Client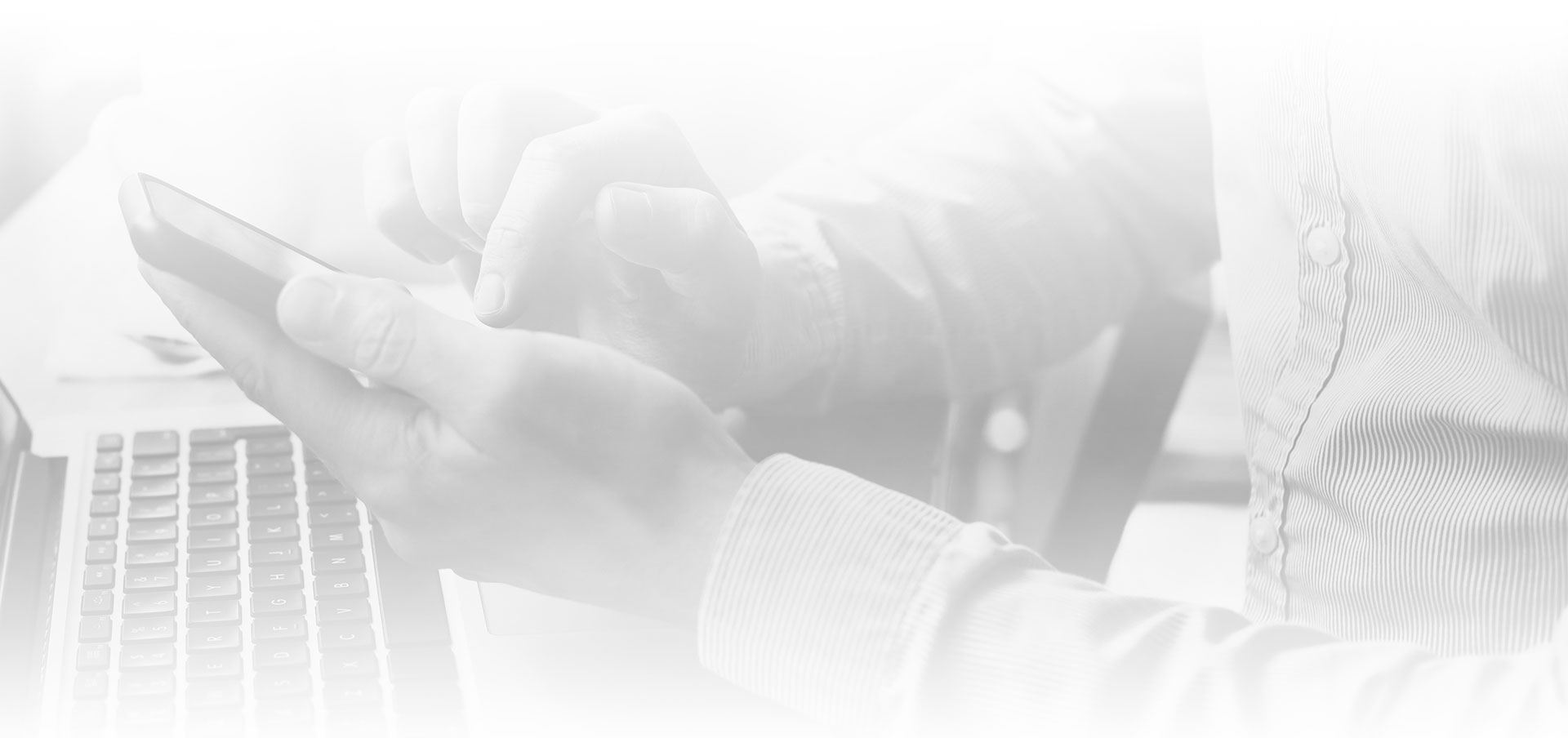 Contact Us
Call (888) 490-0876 or use our quick contact form to send us your questions today.
Why Hire McCormack & McCormack?
Providing Nothing Less than Exceptional Client Service
Along with a strong focus on successful results, the entire team at McCormack & McCormack is committed to providing our clients with the exceptional legal service that they deserve. When we agree to represent your case, we will take the time to build a trusting attorney-client relationship. In doing so, we believe that we will be better prepared to address the unique circumstances of your case and provide you with the personalized guidance that you will need during this difficult time. To fulfill this promise to our clients, we have employed an extensive support staff of highly experienced paralegals. By ensuring that each and every case receives the attention that it needs, we have found that our clients feel comfortable in the hands of our dedicated team.